Yesterday the Insurance Commissioner of Wisconsin, Mark Afable, at the direction of Governor Tony Evers, ordered that insurance companies in Wisconsin must cover delivery services for restaurants on personal auto policies. Additionally, they must provide coverage for non-owned autos on the restaurant owners' policies.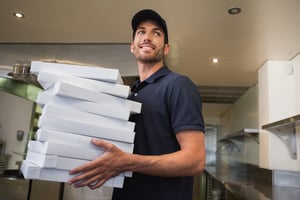 It is important to know that most, if not all, insurance companies offering personal auto policies specifically exclude coverage when a vehicle is being used for delivery. This order by the Insurance Commissioner is a substantial reversal of the insurance industry's standard operating procedure. We will have to see how personal auto insurance carriers react to this edict. We would advise anyone who is considering using their personal vehicle for delivery to contact their insurance agent to be sure they understand the risks and costs.
For restaurants, it is important to note that just because the commissioner made this decree, it does not infer automatic coverage. You must have either your business auto or general liability policy endorsed to include non-owned auto coverage to cover the delivery exposure. One of our carriers, Society Insurance, has already said they are willing to add this coverage for about $150 annually. If you are unsure if you have this coverage please contact your agent.
Click here to read the press release from the Office of the Commissioner of Insurance.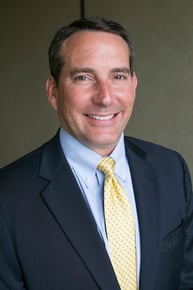 Craig Butler, CIC, CRM
Vice President of Operations / Principal Craig likes to think of himself as a business consultant who happens to be in the insurance industry. With all of the knowledge and experience he has gained since joining Hausmann-Johnson in 1987, he is able to help clients in many more ways than just building an insurance program. Craig understands both sides of the deal – the insurance company and the client – and he is able to communicate each party's interests to the other to achieve a win-win. He also genuinely cares about the success of clients. If they are successful, Hausmann-Johnson will be too, but it does not work the other way around. Craig holds a B.S. in Economics from the University of Wisconsin – Madison. Prior to becoming the Vice President of Operations he held positions as a Commercial Sales Agent, an Account Executive, and the Vice President of Sales. Craig likes to be active on the weekends by spending his time outside, no matter what the temperature. He also enjoys attending high school sporting events and Wisconsin Badger games with his family.