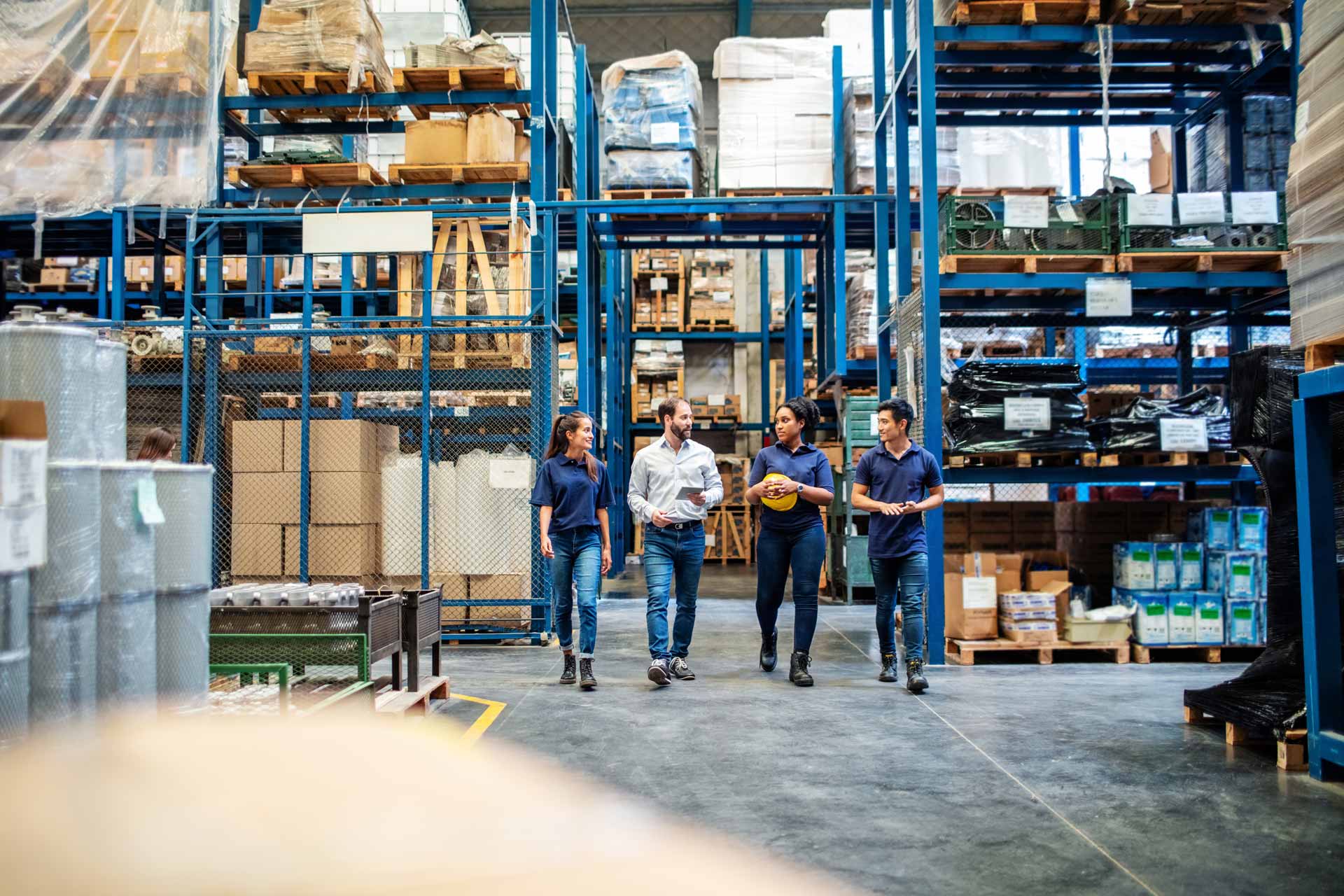 WE HAVE INDUSTRY SPECIALISTS
Who Are Deeply Involved In The Intricacies of Your Business to Help You Best Protect Your Most Important Assets
WE ARE WHERE YOU ARE.
Being involved in industry trade associations is another way for us to learn the challenges you face. You'll see us at meetings, on boards, and rooted in the communities we serve.
YOU NEED
A Partner Who Understands Construction
We go deep beneath the surface to uncover the hidden strategies other brokers aren't finding for you during the traditional quoting process. With decades of experience helping companies from large general contractors to small artisan contractors control their total cost of risk, we play an active role in the industry associations you are a part of.
WE CAN HELP WITH:
Builder's risk
Surety bonds
Negotiating construction contracts
Controlling workers' compensation costs
Creating a culture of safety
OSHA compliance
And much more!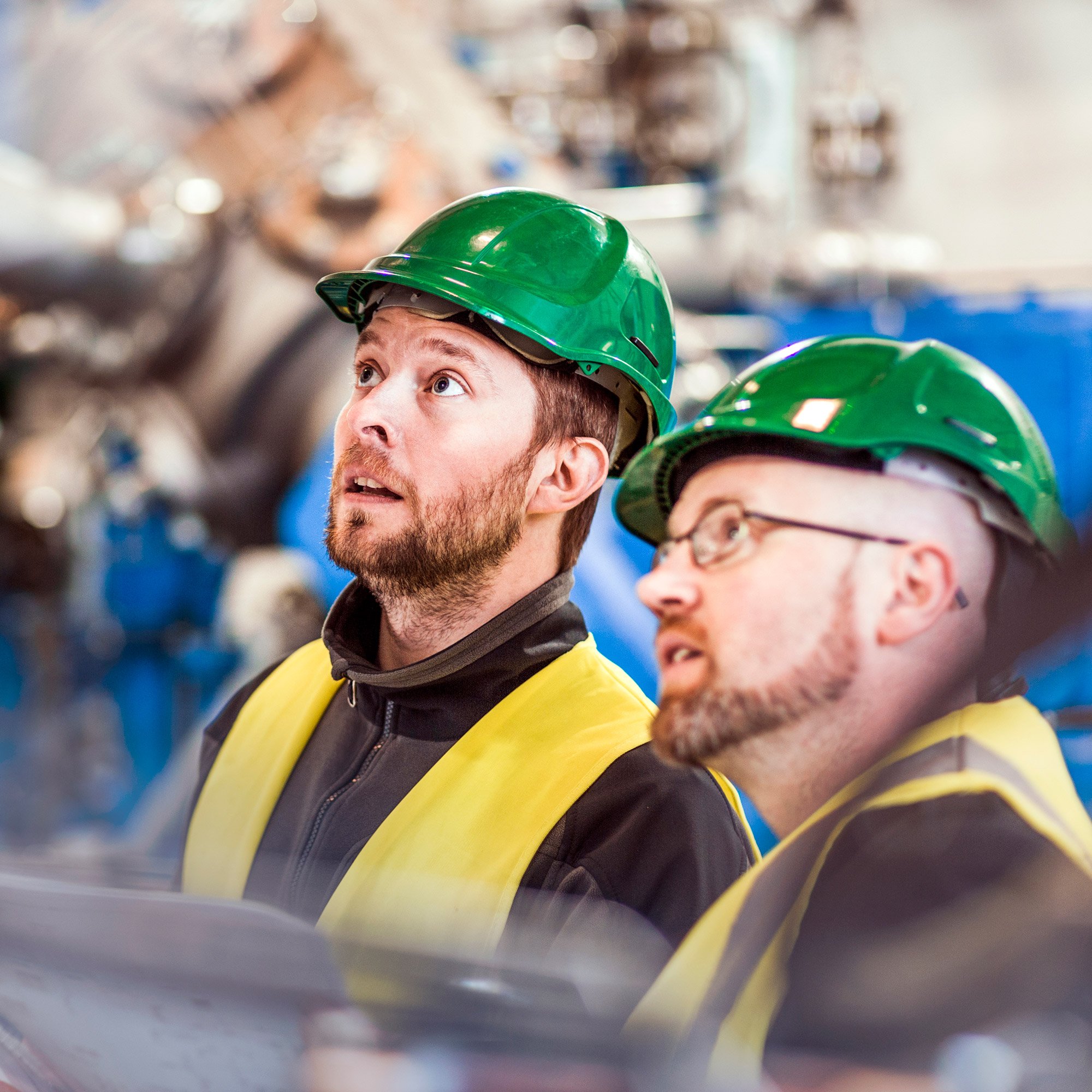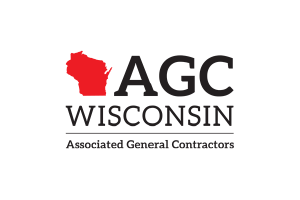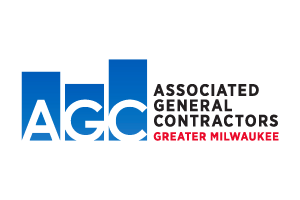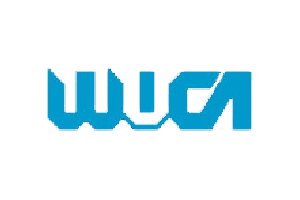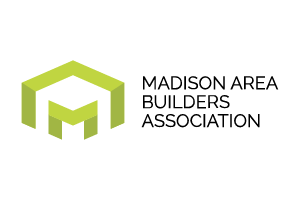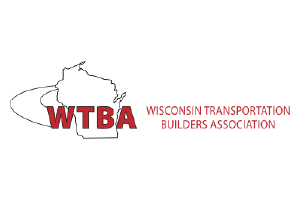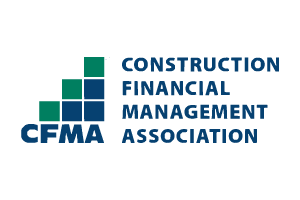 Manufacturing & Distribution
WE COLLABORATE WITH YOU
To Protect Your Property, People, and Bottom Line
Our experts will work with your management team to develop a proactive approach to your risk management and insurance program.
As a member of Wisconsin Manufacturers and Commerce, we are dedicated to staying current on issues facing your industry.
SOME OF THE EMERGING COVERAGE ISSUES WE FOCUS ON INCLUDE:
Manufacturer Errors & Omissions
Product Recall
Foreign Liability
Cyber Liability
Risk Management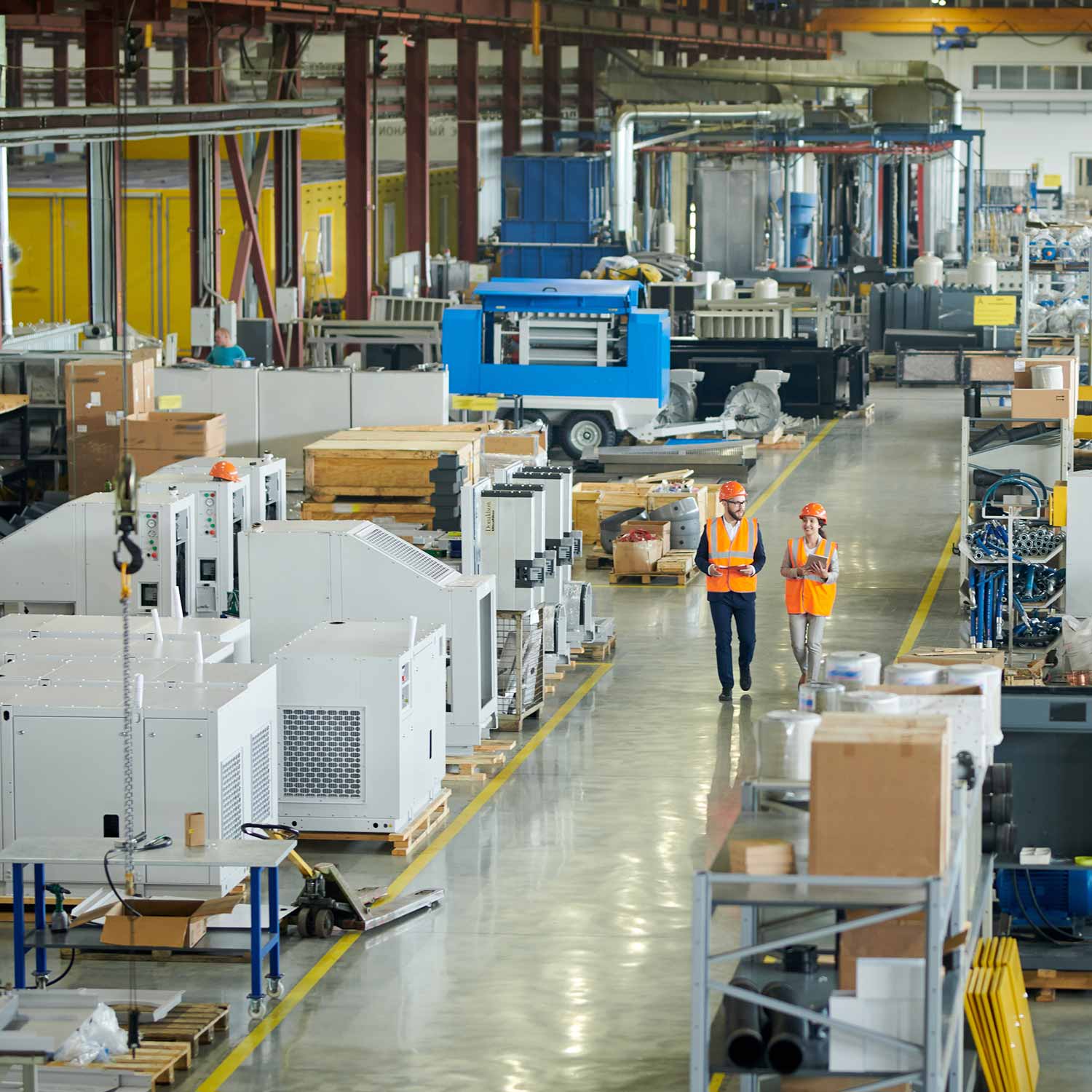 PROUD TO PARTNER WITH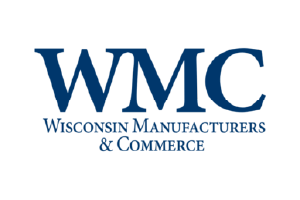 Real Estate & Hospitality
OUR INDUSTRY-FOCUSED EXPERTS IN REAL ESTATE AND HOSPITALITY
Will Help You Create a Tailored Risk Management Plan
The real estate and hospitality industries are dynamic and complex. Our team is nimble and helps you stay at the forefront of the changing needs of your business.
We service all segments of the real estate and hospitality industries. Our team is well versed in the different insurance needs of these various businesses, including developers, real estate owners and agents, restaurant, hotel, and franchise owners.
WE HAVE THE TOOLS AND EXPERTISE TO MEET YOUR INSURANCE AND RISK MANAGEMENT NEEDS INCLUDING:
Review of leases and contracts, including developer and construction contracts
Navigating emerging challenges in the insurance markets
Understanding and placing Builder's Risk insurance policies
Protecting multi-state properties and risks
Managing risk for large portfolios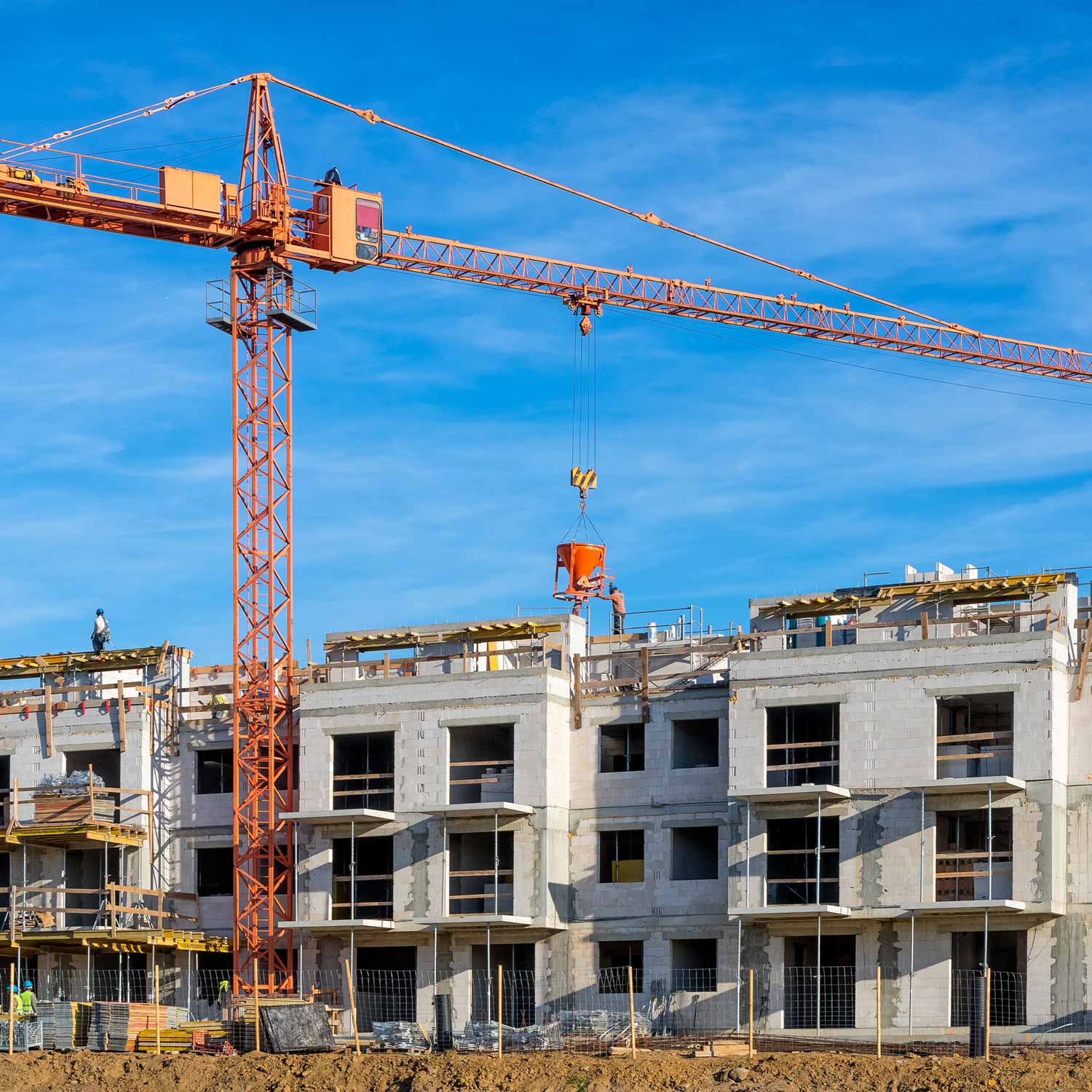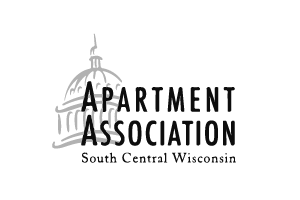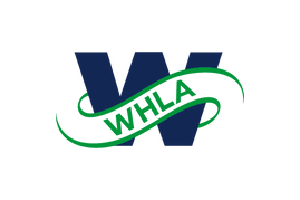 WE SPECIALIZE IN
Structuring Programs for Life Science Companies In Any Phase of Development
For more than 25 years, we have focused on serving the growing life sciences sector in Wisconsin. During that time, we've had the privilege of working with countless professors, scientists, entrepreneurs, and business leaders who have helped transform Wisconsin into a major science and technology hub.
Whether you're a startup or an established company with a commercialized product, our Life Science team has the experience to help protect the business you've built and plan for the future. We help our clients review their contracts and leases, negotiate clinical trial site agreements, and provide proactive claims management and loss control service.
WE PROVIDE FOCUSED GUIDANCE IN THE AREAS OF:
Product & Clinical Trial Liability
Intellectual Property Coverage
Coverage for Scientific Animals, Perishables, and Lab Equipment
Cyber & Privacy Liability
Director & Officer's Liability
Employment Practices Liability
Errors & Omissions Liability
Workers' Compensation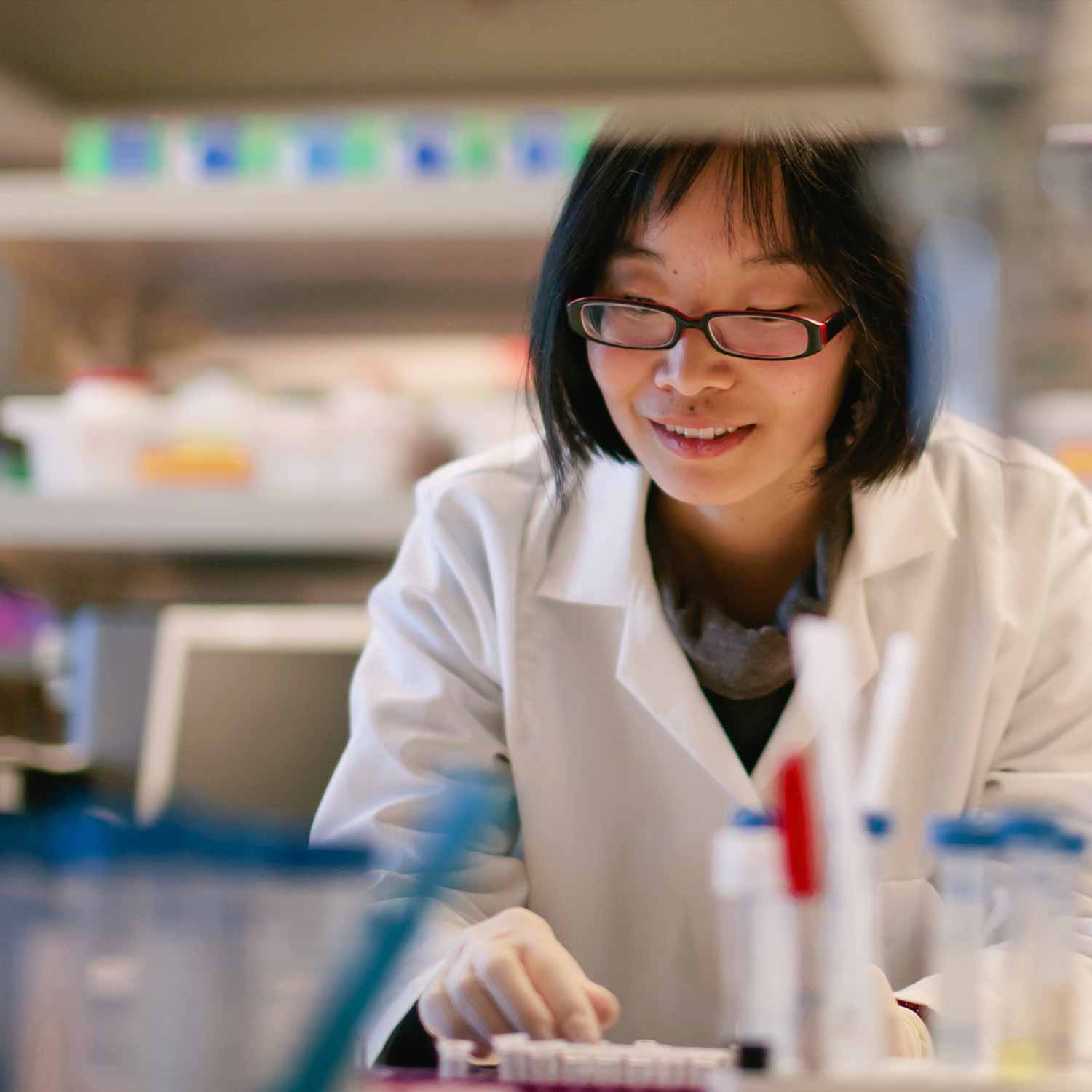 PROUD TO PARTNER WITH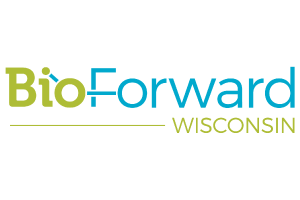 WE'RE HERE TO HELP
Let's Talk