Human Resources Consulting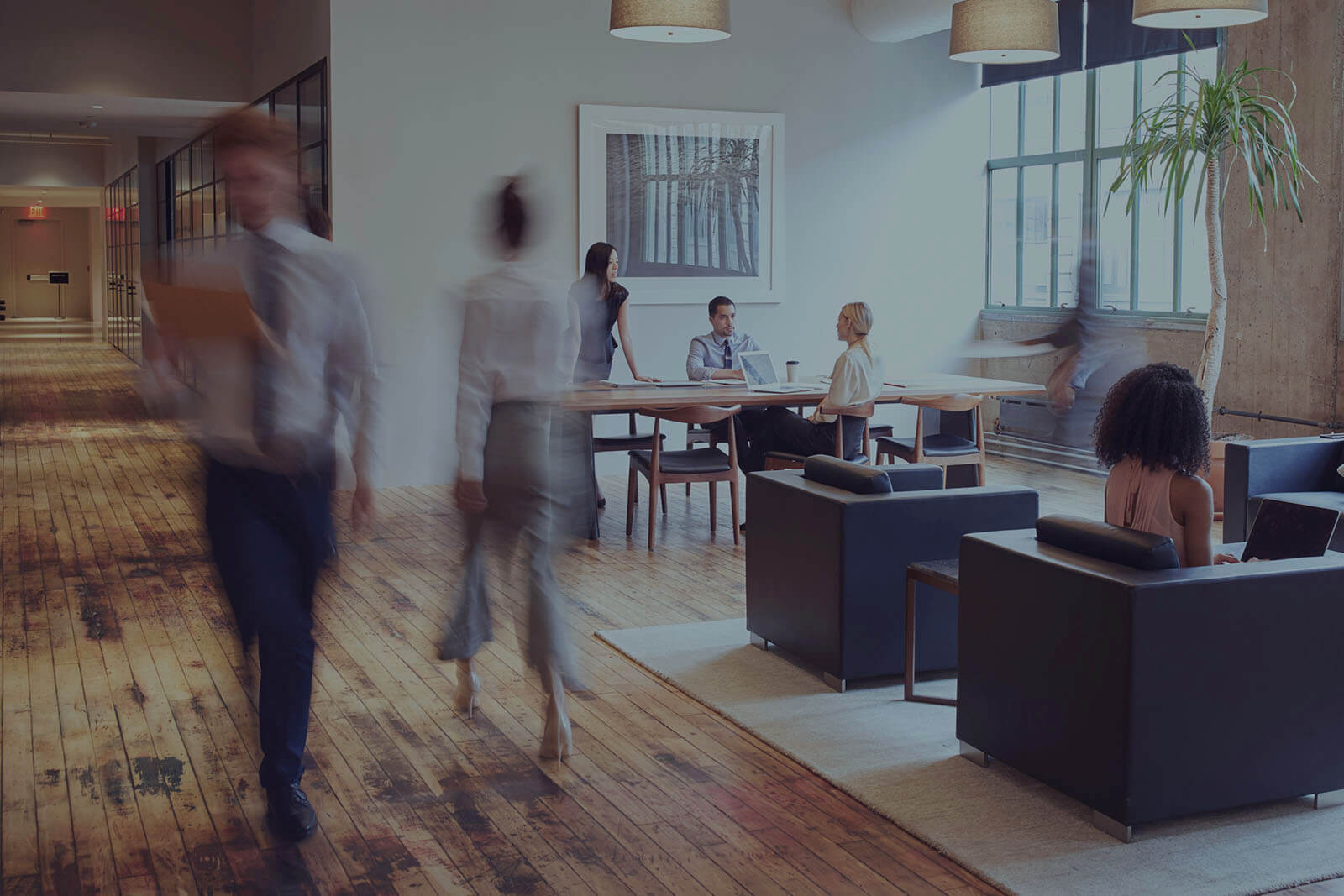 ASSISTANCE IN ADDRESSING COMPLEX ISSUES
It's Difficult For Employers to Keep Up With the Changing Laws Affecting Businesses
We also know continued business success comes from hiring, retaining, and developing employees. Our human resources consulting team provides resources for organizations who need assistance in addressing these complex issues.
WE'RE HERE TO HELP
WITH A WIDE ARRAY OF EMPLOYEE RELATIONS MATTERS, INCLUDING:
Compliance:
FMLA and WFMLA Administration Consulting
Compliance with the Americans with Disabilities Act (ADA)
Assistance with the interplay of FMLA, ADA, Workers' Comp, and Disability Benefits
Workplace Poster Requirements
How to Achieve a Great Place to Work:
Leadership Training
Resources for Remote Work
Employee Relations:
Advice relating to challenging & unusual employment issues
Progressive Discipline and Discharge Processes
Workforce Reduction Processes
Talent Management Consulting:
Sample Employment Applications
Onboarding – New Hire Processes and Checklists
Performance Reviews / Talent Management Forms and Processes
Recruitment Processes
Policies:
Sample Handbook Policies
Handbook Review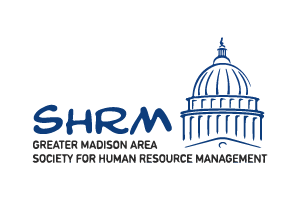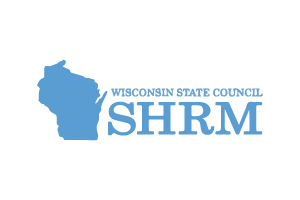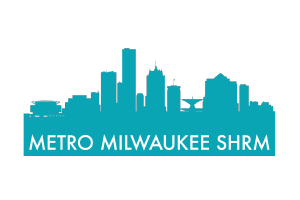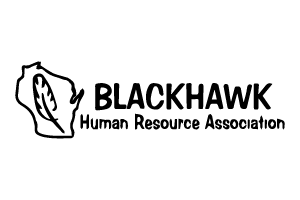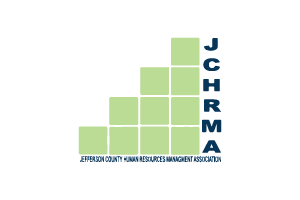 Talk with Our Human Resources Experts
With more than 20 years of human resources management in numerous industries, Mary Jo is uniquely qualified to advise the clients of Hausmann Group on human resources-related issues. She provides guidance on complex employment topics such as employee relations, talent management, recruitment, onboarding, and training. Mary Jo and her team help "lighten the load" for clients that may otherwise spend a lot of time, effort, and energy attempting to do their own risk management and employee benefits administration.

Mary Jo is a graduate of Marian University with degrees in Business Administration and Human Relations. She is currently a member of the Board of Directors of Community Support Network and serves as a consultant to the Personnel Committee of her village board. When she's not working she takes the time to relax with family and friends at her cabin on the Wisconsin/Upper Michigan border.