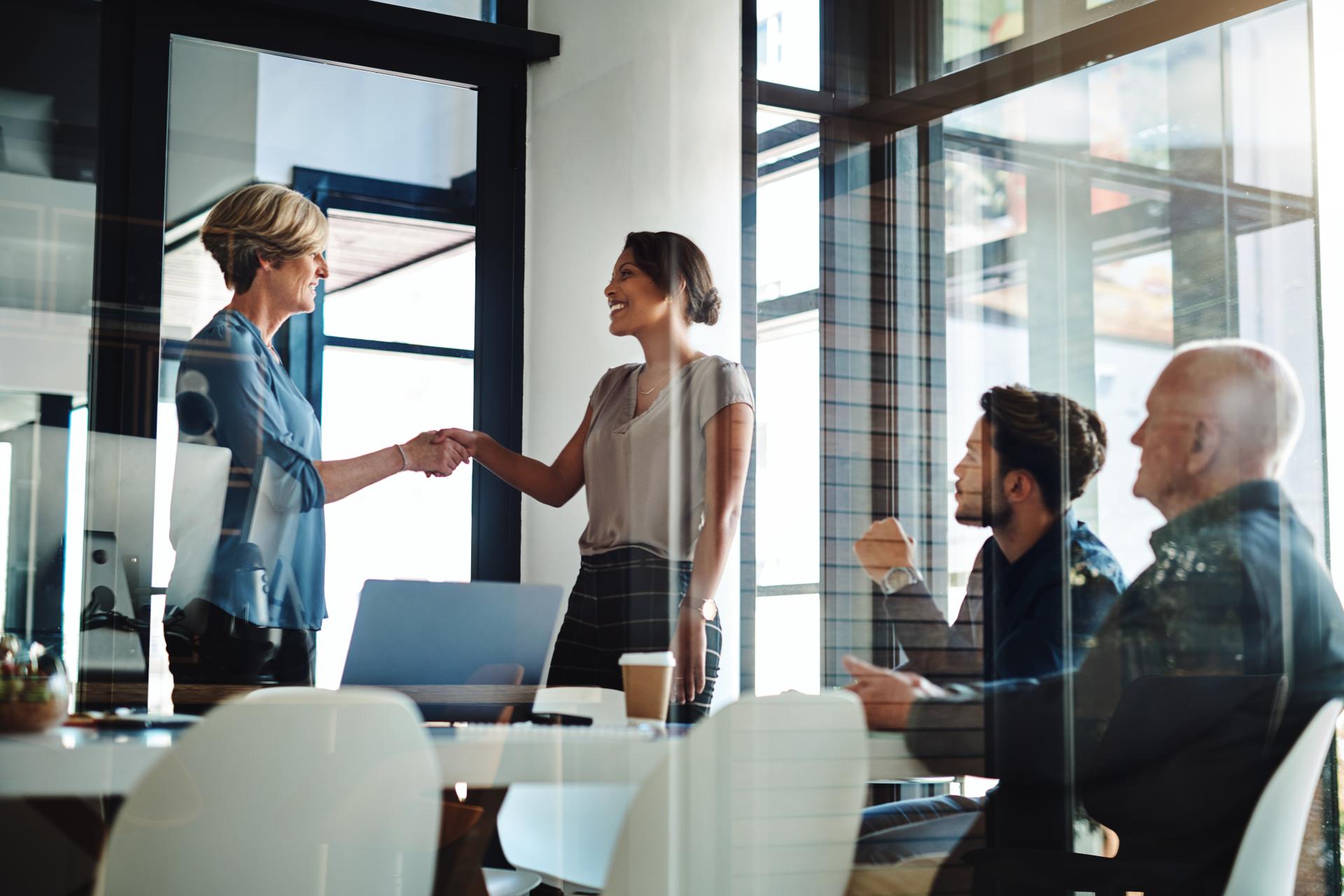 A HIGH PERFORMING RISK
Management Program Requires More Than Just the Purchase and Placement of Insurance
Designing and implementing your company's insurance program is half the battle. Our consulting teams help you find solutions to minimize company losses and control your total cost of risk.
We have experts who specialize in:
Together, our consultants work as a team to help alleviate complex issues and risks your business faces.
WE'RE HERE TO HELP
Let's Talk