On October 6th, Hausmann-Johnson Insurance associates hosted the Melody's Hope for Children Tailgate prior to kickoff of the Wisconsin Badgers football game. Over 200 people gathered to raise funds and awareness for the American Family Children's Hospital (AFCH). The tailgate featured food from Madison-area food carts, a 50/50 raffle, and a visit from Bucky Badger himself!
All of the funds raised through ticket sales, donations, and sponsorships were donated to the AFCH in memory of Melody Hope, an associate and owner of Hausmann-Johnson Insurance who lost her battle with cancer in 2015. "Melody's greatest desire in retirement was to volunteer at a children's hospital. She wanted to hold babies," says Barry Richer, President of Hausmann-Johnson Insurance. "We wanted to honor her memory by giving back our time and talents to the AFCH."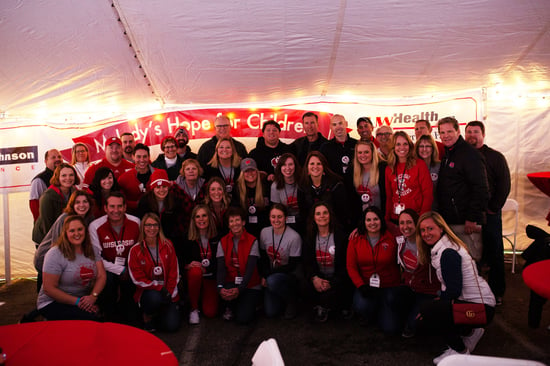 This year's fundraising goal was $60,000 and we're happy to report that we met and exceeded that goal! $62,929 was donated to assist children and families who are receiving care at the AFCH. Aside from monetary donations, Hausmann-Johnson Insurance invited associates and business partners to participate in "Project Melody" - a campaign to collect handmade blankets, hats, and new books to donate to patients at the American Family Children's Hospital. Over 80 new blankets were donated, along with stacks of new books and hats.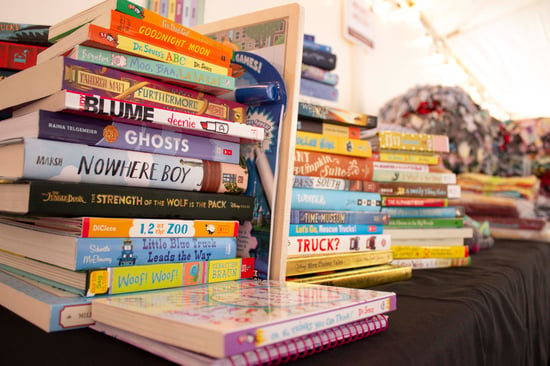 Hausmann-Johnson Insurance would like to thank all of the sponsors, donors, guests, and volunteers that made Melody's Hope for Children Tailgate another successful event!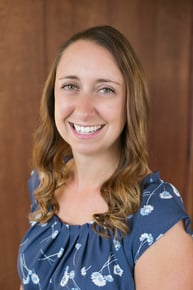 Rachel DeGrand
Rachel joined Hausmann Group in 2015 and became Manager of Marketing Operations in 2018. In her role, she develops and implements marketing and advertising campaigns, oversees strategic events, and supports business development. She also organized the formation of the Community Impact Team at HG, which focuses on company-wide volunteering and community giving. Rachel has a Bachelor's degree in Education from Grand Valley State University. She enjoys running year-round and participating in road races. She's a member of the Business Volunteer Network and regularly volunteers for organizations such as United Way, Alzheimer's Association, and the Ironman Foundation. Her favorite volunteer work is helping organize the annual fundraiser hosted by HG – Melody's Hope for Children Tailgate.