Health and Safety Consulting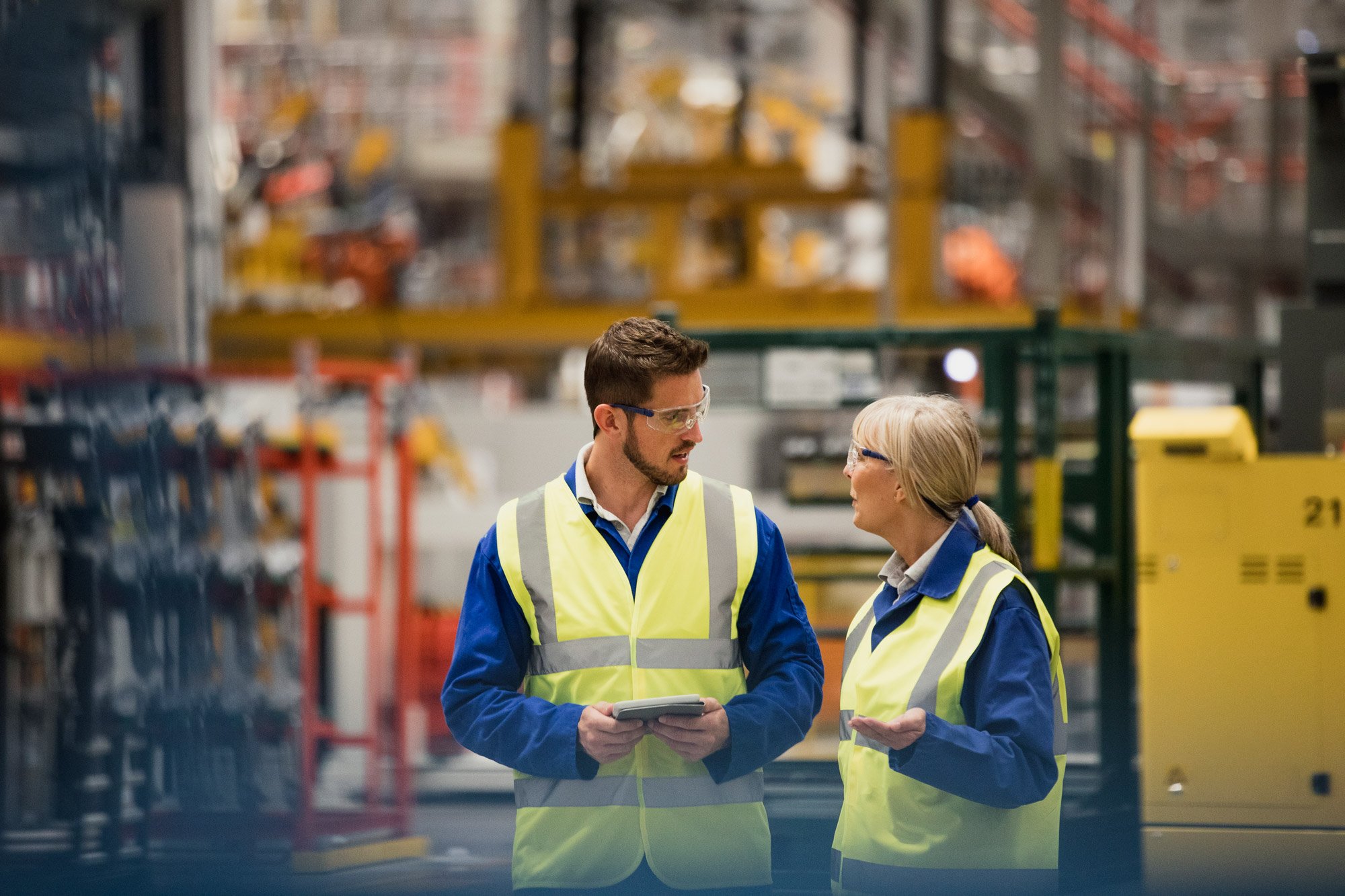 REDUCE WORKPLACE
Risks and Control Your Costs
At Hausmann Group, our goal is to ensure that you have the right tools to manage the health, safety, and environmental risks your business faces. Understanding your business goals and historical trends helps us tailor a plan that meets your exact needs.
We'll be with you every step of the way.
We'll provide you with:
CUSTOMIZED SERVICES FOR YOUR SUCCESS


Occupational Safety and Health (OSHA) Consultation for all Industries
DOT/Fleet Safety
NFPA/ANSI Assistance
Safety and Health Evaluations Focusing on Safety Management and Best Practices
Industrial Hygiene, Air Monitoring, Program Evaluation and Solutions
Ergonomic Audits
Crisis Management
Property Condition Assessments
Product Liability Assessments
Public Liability Evaluations
TRAINING
Safety Training for Compliance and Safety Management
OSHA 10- and 30-Hour Certifications for Construction and General Industry

Safety Leadership Training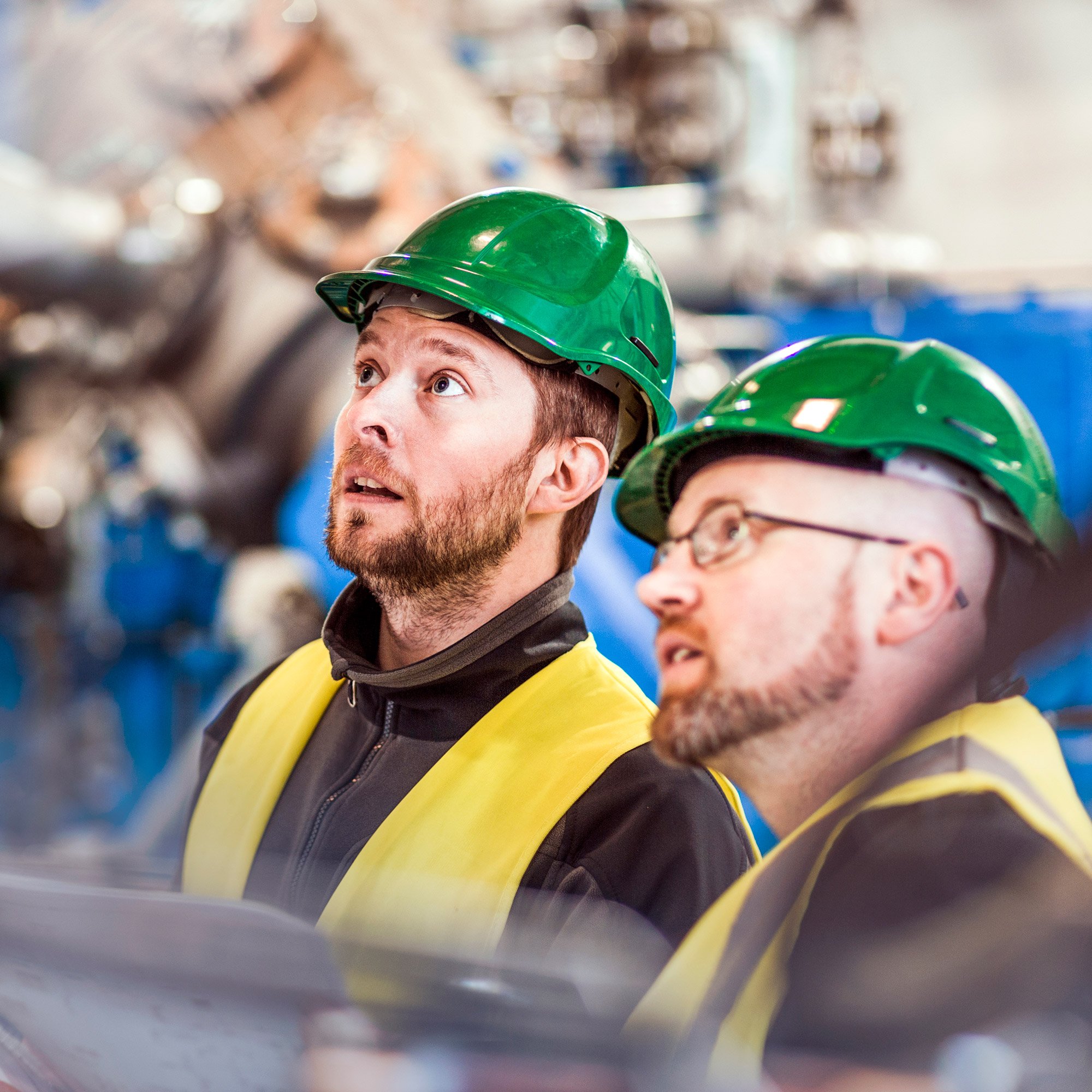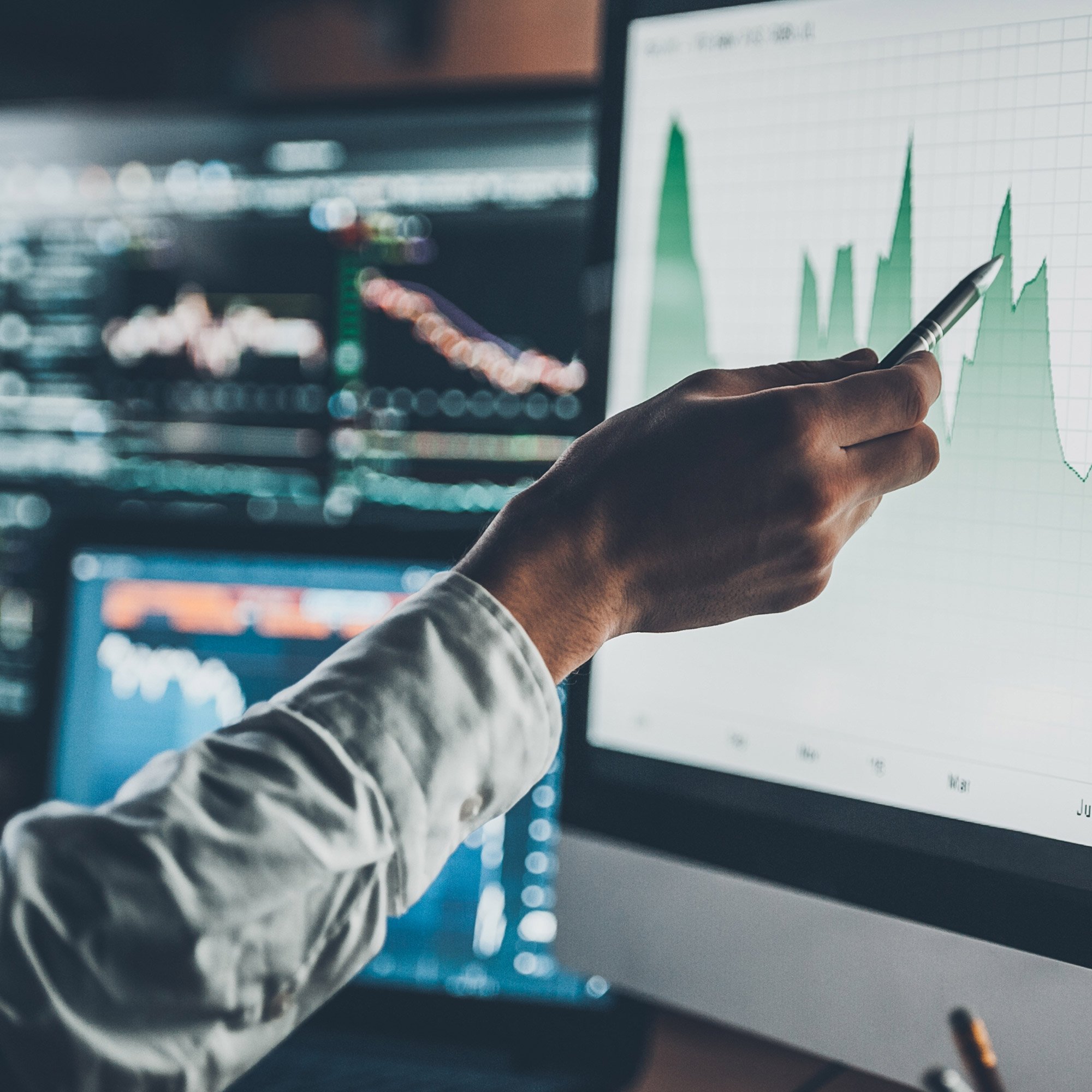 CARRIER MANAGEMENT

Carrier report reviews
Response plan development and input
Service quality monitoring
Talk with Our Safety Experts
Rick Barton
Manager Risk Control Services, Principal
Rick has over 20 years of experience in safety and risk control, working with clients in many industries including Construction, Mining, Trucking, Manufacturing, and Hospitality. He specializes in assessing risk for the clients of Hausmann Group to reduce loss potential. Through safety assessments and loss analysis, Rick develops solutions which include safety management techniques, training, and engineering. Additionally, he has been asked to speak at local and national safety conferences on topics such as "How to Manage Safety on a Jobsite", and "What it takes to be a Safety Leader".
Rick is an Authorized Instructor of OSHA Regulations Construction and General Industry Regulations. He is an active member of the Wisconsin Transportation Builders Association (WTBA), Associated Builders & Contractors (ABC), the Wisconsin chapter of The American Society of Safety Engineers (ASSE), and the Association of General Contractors (AGC). He is also on the Advisory Board of the Safety Studies Department at the University of Wisconsin Whitewater.
Jeff Dutton
Risk Control Consultant
Jeff joined the Hausmann Group safety team in 2020 and brings a wealth of experience in construction and manufacturing safety to his role. Prior to joining HG, he was the Safety Director for H&H Group Holdings in Madison. Jeff's passion for safety is tangible, and he likes to think outside the box to help clients develop strategic safety programs and keep their employees safe.
Jeff has been affiliated with Associated Builders and Contractors (ABC) of Wisconsin since 2005. He has been an active member of the ABC Safety Committee for 14 years, served on the Apprenticeship Advisory Committee for 10 years, and was appointed to the ABC Board of Directors for a three-year term. He was also a member of the ABC National Diversity Committee. Additionally, Jeff has been a member of the Associated General Contractors (AGC) Safety Committee for the past four years.