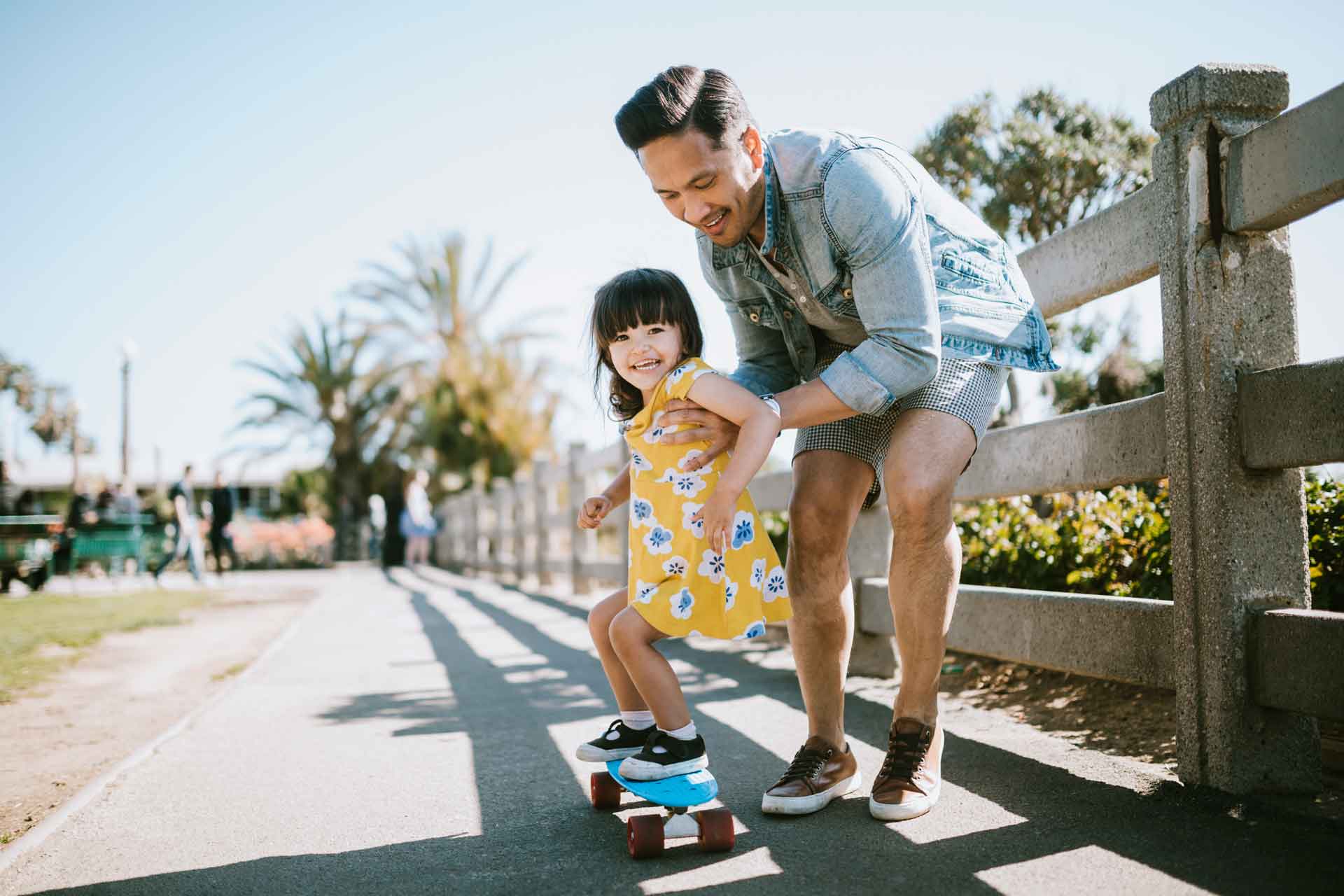 WE'RE HERE FOR YOU TO
Protect What You Value Most
We're here to educate, advise, and take the confusion out of protecting your home, auto, and other valuables.
Our clients rely on us to creatively assist them with their insurance and financial needs to protect what matters most. We offer a full range of homeowners, automobile, umbrella, and life insurance solutions provided by highly rated insurance companies.
We'll also assist with loss prevention and safety tips to help minimize claims, reduce your personal risks, and promote your well-being.
Homeowners Insurance & Other Valuables
COVERAGE FOR YOUR HOME AND EVERYTHING IN IT
From the Rooftop to the Kitchen Range
A standard homeowners insurance policy insures the home itself and the things you keep in it. It's typically a package policy, which means it covers both damage to your property and your liability, or legal responsibility for any injuries and property damage you or members of your family cause to other people.
WE'LL HELP YOU PROTECT YOUR:
Houses, condos, apartments
High-valued homes
Secondary and seasonal homes
Rental properties
Airbnb and Short-Term Rentals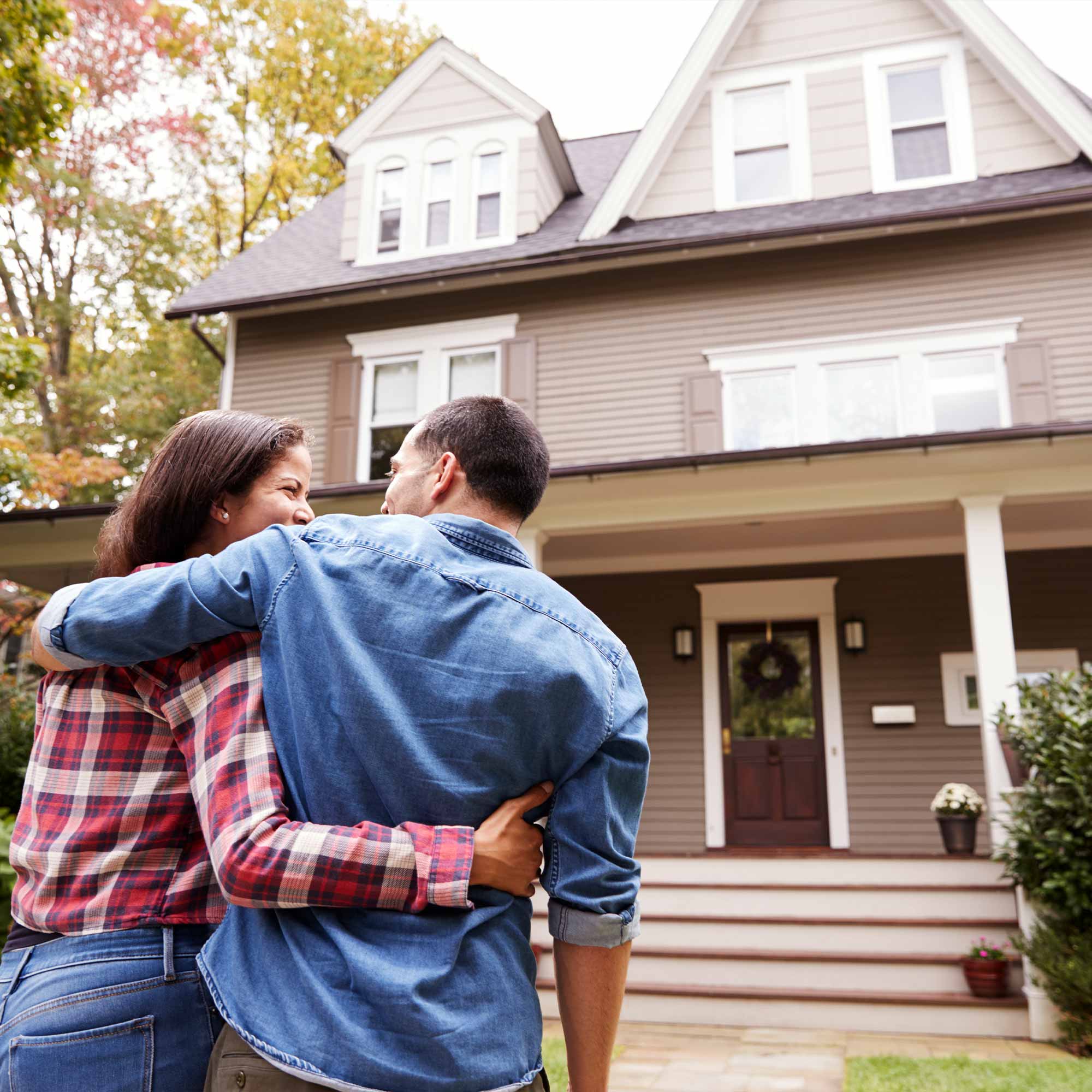 PROTECTING THE FINER THINGS IN LIFE
Valuables
Nothing says "I love you" like a sparkling diamond necklace or a designer watch. In the event of a loss, nothing causes more heartache than learning that you're underinsured.
PROTECT THE FINER THINGS IN LIFE, SUCH AS:
Other items that you find intrinsically valuable
Why Do I Need to Insure My Valuables?
It's true that standard homeowners, condominium and renter's insurance policies include a limited amount of coverage for jewelry and other valuable items. However, many policies limit the dollar amount of coverage for the theft or loss. To properly insure the value of a portrait or an heirloom stamp collection, consider purchasing additional coverage.
Our coverage options are both affordable and easy to arrange.
Auto, Watercraft & Recreational Vehicle Insurance
WE CAN HELP
Trying to make sense of your automobile policy coverage options and the limits that you need?
An automobile insurance policy is designed to provide you with a level of protection against property, liability and medical costs if you are involved in an accident.
Property coverage pays for damage to or theft of your car
Liability coverage pays for your legal responsibility to others for bodily injury or property damage
Medical coverage pays for the cost of treating injuries, rehabilitation, and sometimes lost wages and funeral expenses
Selecting the right automobile policy coverages, deductibles, and limits now ensures that you won't be surprised by any bumps in the road should a loss occur tomorrow.
WE'LL HELP WITH COVERAGE FOR:
Private passenger vehicles
Collector vehicles
Motorcycles
Specialty sports cars
Roadside assistance
New car replacement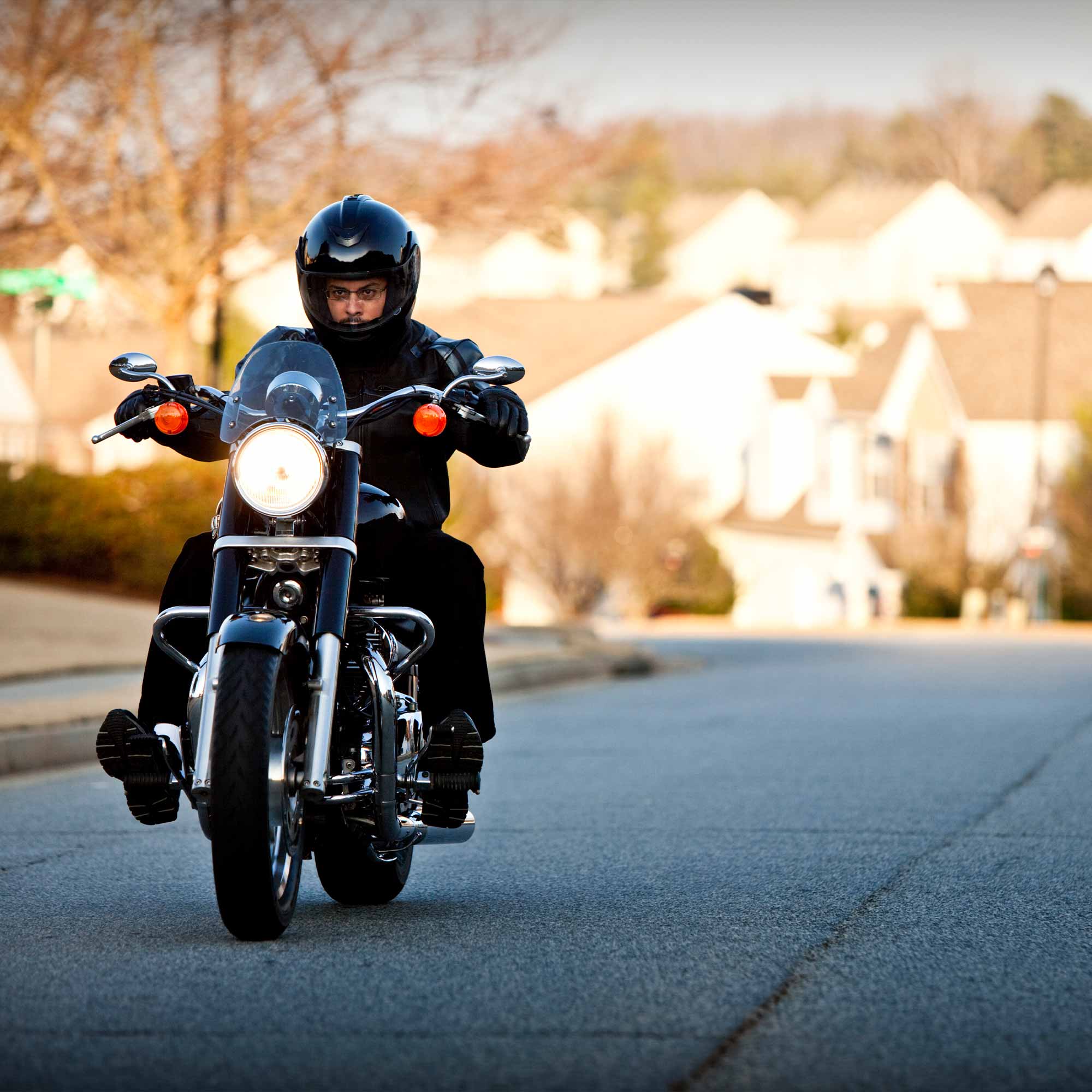 TOUCH
Top Ways to Save on Your Auto Premium
Top Ways to Save on Your Auto Premium
Consider raising your deductible
Keep up your good driving record
Drive less to qualify for a low-mileage discount
Drive a car with safety features such as anti-lock brakes, airbags, etc.
Install an anti-theft device
Ask about our multi-policy discounts
TOUCH
Watercraft and Recreational Vehicles
Watercraft and Recreational Vehicles
Now that you own a personal watercraft or recreational vehicle, it's time for some fun in the sun! But first, you'll want to know about all the ways your policy allows you to stay protected, including bodily injury, property damage, and theft.

We'll help protect your: boats, yachts and jet-skis, ATVs, motorhomes, snowmobiles, and antique boats.
Count On Us!
Thrill-seeking on the open water or land can be unpredictable, but your coverage shouldn't be. We'll make sure you're properly protected. Contact us anytime to learn more about our insurance solutions for your recreational, home, and auto needs.
PROTECT YOUR FINANCIAL NET WORTH
Are you certain your current liability insurance offers you enough protection?
Accidents happen—and it's not uncommon for jury awards and out-of-court settlements to run into the millions of dollars. While it's difficult to pinpoint the monetary consequences of the risks you and your family take each day, are you certain your current liability insurance offers you enough protection?
FOR EXAMPLE, CONSIDER THE FOLLOWING:
Your teenager runs a stop sign, causing a serious accident
A deliveryman falls on your sidewalk and is seriously injured
A babysitter is injured by your otherwise friendly dog
If you are found to be legally responsible for injuring someone or damaging their property, without a personal umbrella liability insurance policy, anything beyond the limits of your standard liability insurance coverage will come out of your own pocket.

Standard liability insurance generally includes homeowners, renters, auto, and watercraft policies. Like an umbrella that protects you from the rain, a personal umbrella liability policy provides an extra layer of insurance coverage over your standard liability policies to protect you when your standard coverage is exhausted.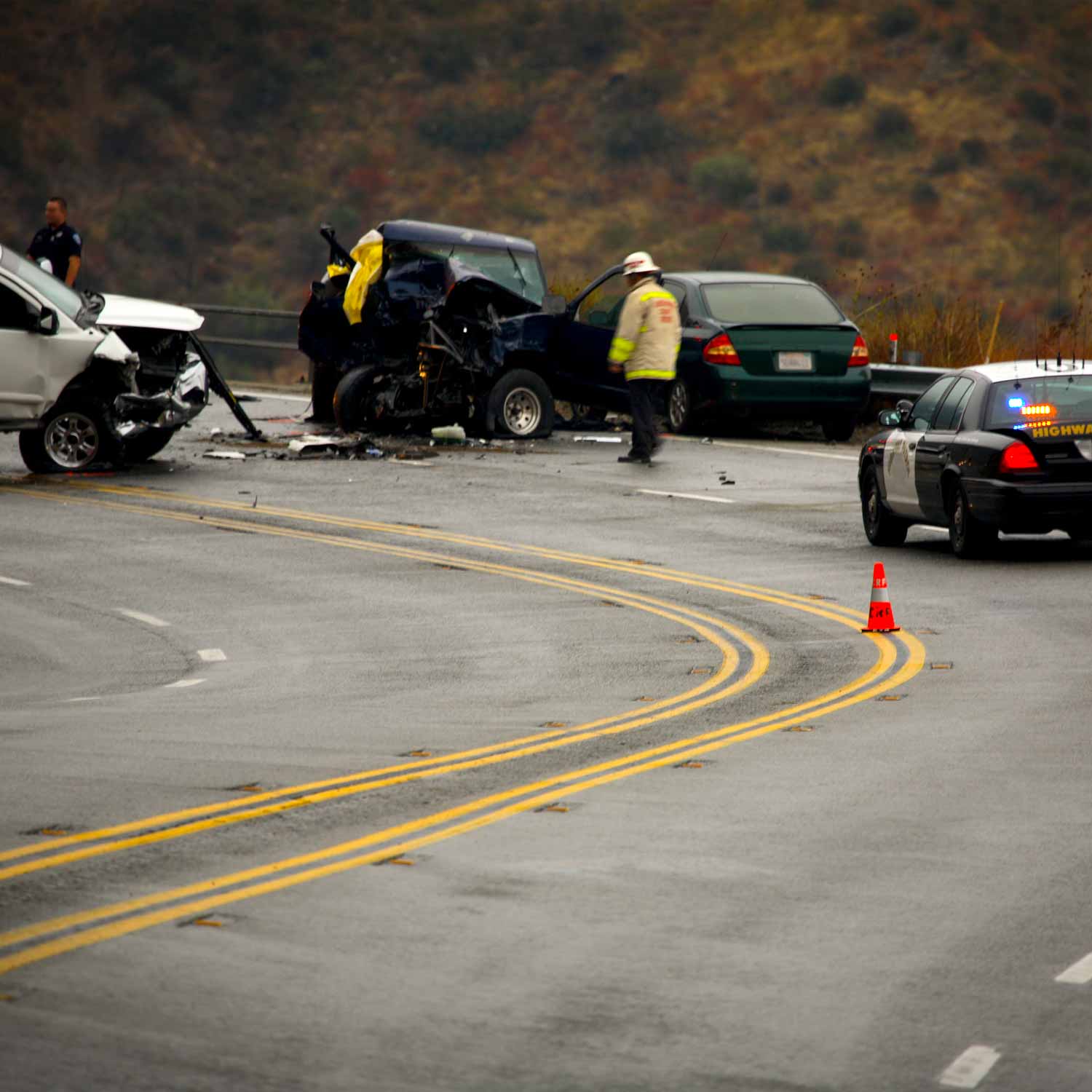 Who Needs an Umbrella Liability Policy?
You do! Contrary to popular belief, umbrella liability policies are not just for the wealthy. We recommend that everyone consider carrying an umbrella policy. If you engage in a high-risk activity or hobby that increases your odds of getting sued (such as having a teenage driver, owning a swimming pool, or entertaining frequently), it is wise to supplement your insurance with a personal umbrella liability policy.
Protect your financial net worth. Have questions?
ARE YOU PROTECTED?
Talk to Our Personal Lines Team
Tiffany Hausmann
Doug Lefeber
Tiffany Hausmann
Personal Lines Consultant | Principal
Tiffany joined Hausmann Group in 2012. Since then she has enjoyed getting to know her clients and removing the mystery from the insurance process. She works to create insurance programs that put her clients in a better position than what they were in previously, while educating them about their coverage so they feel confident that their homes, automobiles, and personal property are properly insured. Her clients praise her knowledge, experience, and patience in helping them to straighten out complicated insurance situations.
Tiffany volunteers for the Gilda's Club Red Door golf outing each year and looks forward to becoming more involved in their board in the coming years. She has also been involved with the Madison Symphony Orchestra League, helping to educate and enrich the cultural life of the entire Madison community. In her free time, Tiffany enjoys playing tennis, walking her dogs, and Sunday dinners at her parents' house.
Doug Lefeber
Manager of Personal Lines
Doug has more than 30 years of varied insurance experience and has been with Hausmann Group since 2014. He and his team oversee more than 2,000 Personal Insurance clients. By sticking to the Hausmann Group's core values of building trusting relationships, believing there's always a solution, and responding to the needs of others, the team has built a loyal group of clients. By living these same core values within the team, it has allowed the group to develop a "can do" chemistry that takes advantage of their strengths and places the utmost importance on the client's needs.
Doug holds a Bachelor of Arts degree in Psychology from the University of Wisconsin–Eau Claire. Prior to joining Hausmann Group, he spent over 20 years in a sales leadership role with AAA, and over 6 years as a multi-lines producer with Rural Mutual Insurance. Outside of work he's a member/volunteer with the Northside Business Association and the East Side Club. With both groups he has held leadership positions as the Past President and a multi-year Board Member. His favorite pastime is sitting in the backyard with his wife, Sue, and listening to the Milwaukee Brewers.