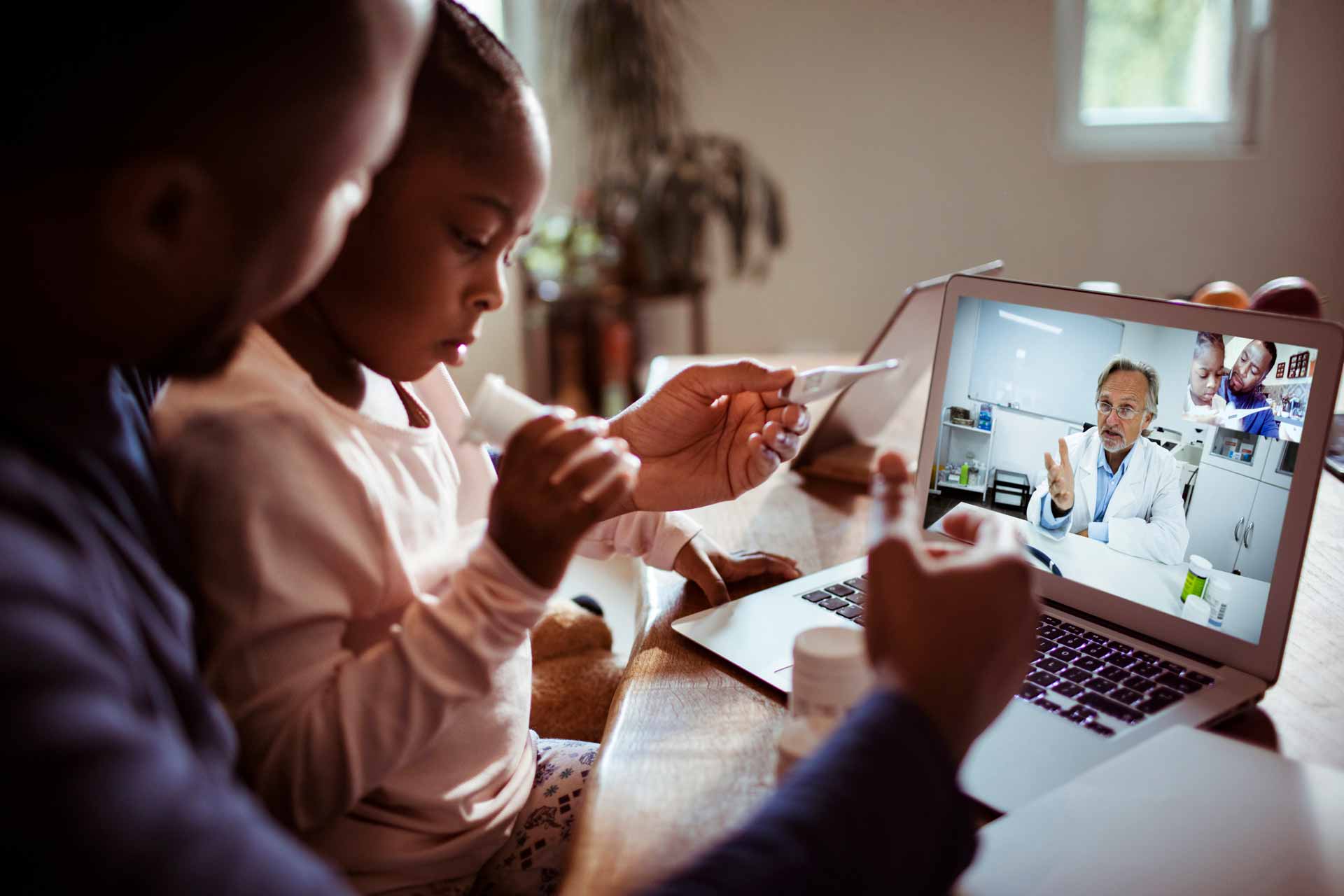 WE BELIEVE IN A STRATEGIC HANDS-ON APPROACH TO
Create a High-Performing Group Benefits Plan For Your Business
Group Benefits are a top expense for your company. Are you and your employees getting the most out of what you're spending? We're here to help you reduce healthcare costs and create a comprehensive benefits package aligned with your corporate goals and culture.
"We wanted to take a moment to thank Melissa for her help with our Total Compensation Statements. She was a pleasure to work with and we appreciated her timely response and attention. We were pleased with the end product and very much appreciate the opportunity to use her expertise and Hausmann Group for this valued service. You are unbeatable in the customer service, support, and professional expertise arena!"
WANT TO STAY UP TO DATE?
Register for Our Monthly Benefits and Compliance Update Newsletter
WE'RE HERE TO HELP
Do you have Compliance Confidence?
Our commitment to integrity and excellence doesn't stop with making sure you have the right benefits at the best possible cost—it also includes ensuring that you can be confident you're in compliance with the myriad of laws and regulations that govern employee benefit plans.
We know that saving money on one of your largest expenses doesn't help if you're still at risk of fines and penalties from the IRS, DOL, and others.
That's why we take a proactive approach to compliance. With the Hausmann Group, you can have compliance confidence.
OUR CAPABILITIES INCLUDE:
Complex scenario analysis
Wrap/POP/Plan Documents, Plan Notices, and more
In-house, proven compliance expertise
5500 filings
Compliance newsletters and alerts
Compliance Gap Analysis
Compliance audits
Compliance roadmap generation
Vendor partnerships
Regular compliance webinars
New regulation alerts and training
You've been put through the wringer with new rules and regulations. Let us guide you through—call us today.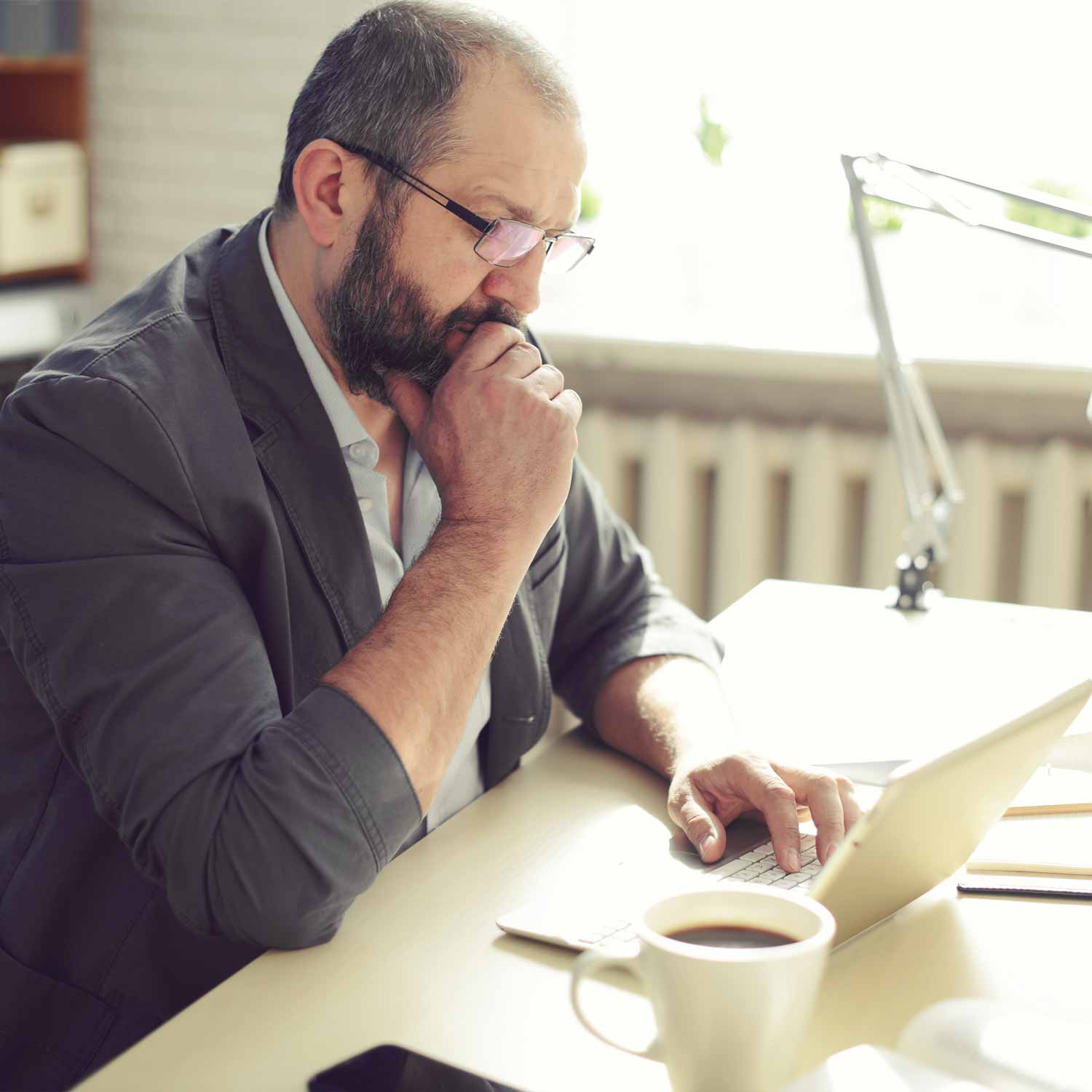 WE'VE GOT YOUR BACK
We'll Help Make Employee Communications a Year-Round Strategy, Not a One-Time Event
The value an employee perceives in your plan can either be enhanced or diminished by the communications strategy, even if you are offering great benefits.
Our in-house writers and graphic designers are here to help create benefits communication campaigns that are clear and engaging. We'll work with you to develop a communications strategy that is aligned with your corporate goals and improves benefits literacy among your employees.
From enrollment guides to animated videos—no worries; we've got your back.
OUR COMMUNICATIONS STRATEGY FOCUSES ON:
Benefit and/or wellness program branding development
Campaign design and execution
Flyers, posters, postcards, wallet cards, and other printed materials
Open enrollment communications
Customized enrollment meetings–in-person or virtual
Benefit guides
Translation services
Newsletter articles
Total rewards statements
Employee surveys
Animated videos
"Thank you so much for all of your hard work on our open enrollment communication video! The information was super helpful for our employees. We especially appreciated the quick turnaround on the production of the video."
REDUCE YOUR BENEFIT-RELATED WORKLOAD AND FRUSTRATION
Let Us Handle the Questions With HAUSKEY
With no phone trees or generic service lines, your employees connect with our local team right away—reducing your workload and their frustration.
Our HausKey advocacy program unlocks access to peace of mind for you and your employees.
WE TAKE THE CONFUSION OUT OF THE CLAIMS PROCESS AND ANSWER ANY EMPLOYEE BENEFIT-RELATED QUESTIONS ABOUT:
Claim issues
Replacing ID cards
Finding a provider
Lowering Rx drug costs
Plan information
Explanation of Benefits (EOBs)
Billing reconciliation
Payment plans
Balance billing
And more!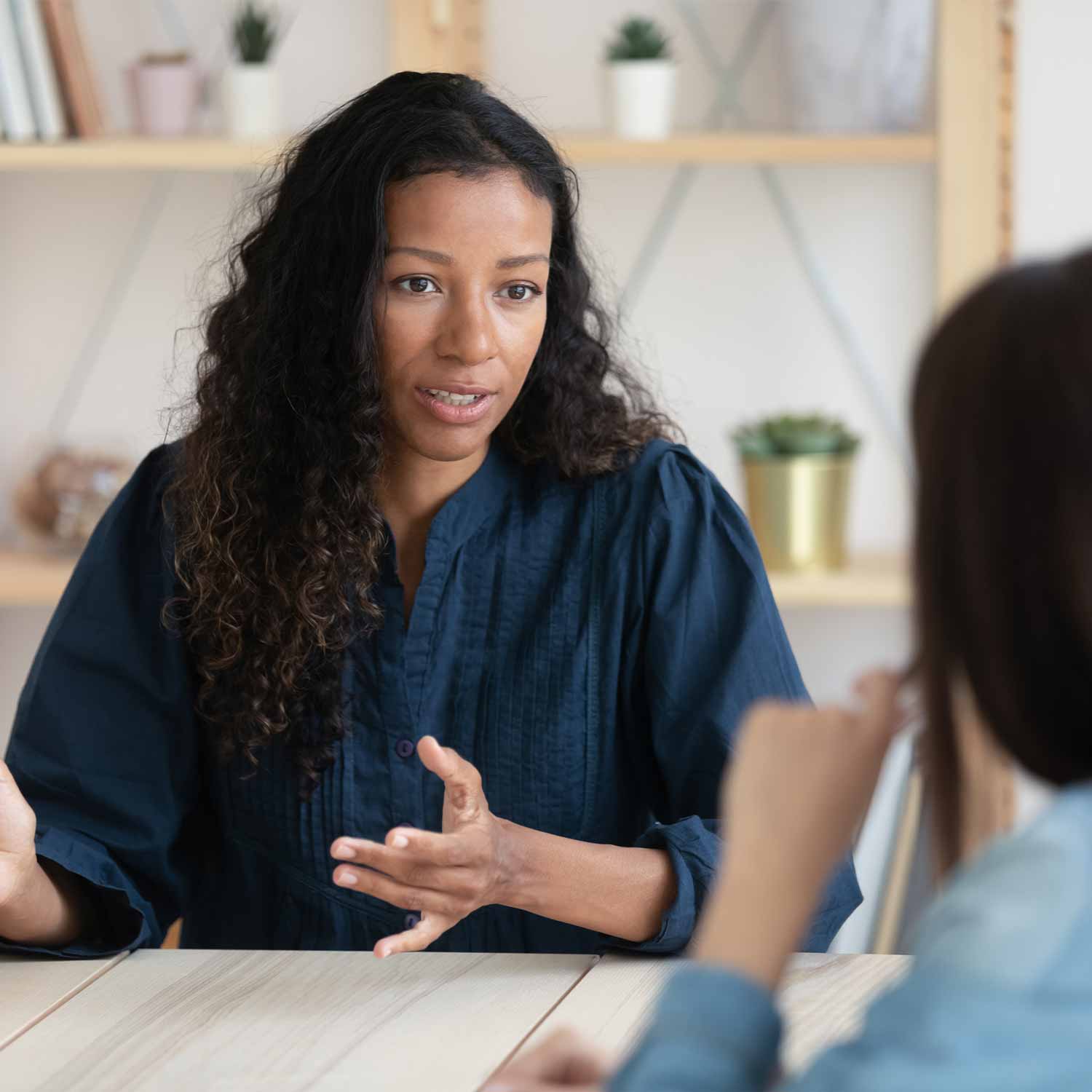 "Becky on the HausKey team went way above and beyond for our employee. She helped him through an authorization process that was really messy and frustrating."
Health Care Data Analytics
DATA TO ACTION
Make Better Decisions with Meaningful Data
We transform data to information, information to knowledge, and knowledge to action.
Data is the key to decision making across all aspects of your benefits plan. If you don't have meaningful data, or don't know how to interpret it, you may not be making the right decisions. Our data team is here to help provide expert solutions and recommendations driven by your data.
THROUGH OUR SUITE OF ANALYTICAL TOOLS, WE TURN FRAGMENTED DATA INTO ACTIONABLE INFORMATION THAT ENABLES OUR CLIENTS TO:
Develop long-term health care strategies
Identify emerging high-risk plan members
Recognize care management opportunities
Improve plan and benefit designs
Measure vendor performance
Compare providers at a hospital system, physician group, and
individual physician level
Educate plan members on where to seek the best outcomes
Detect population health and disease management opportunities
Analytics are provided by our data company: