We are proud to announce that Hausmann Group was selected as 2021 In Business Magazine Executive Choice Award Winner in the category Independent Insurance Agency.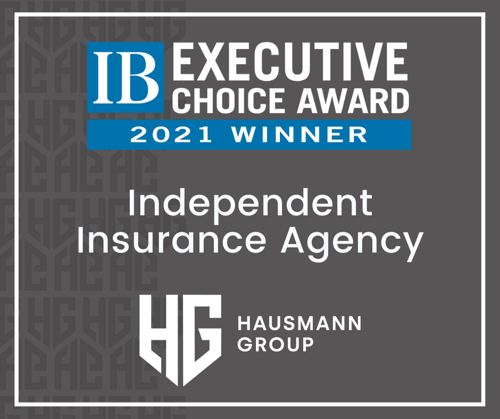 Executive Choice Award winners and finalists are selected by small business owners and C-suite members in the Greater Madison business community.
"We want to send a very heartfelt thank you to everyone who chose Hausmann Group as 2021 Executive Choice Award winner for Independent Insurance Agency," says President Barry Richter. "Our clients, associates, and community mean the world to us and we wouldn't be able to do what we do without all their support!"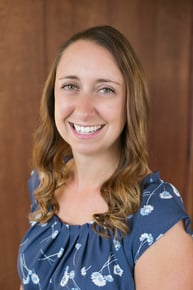 Rachel DeGrand
Rachel joined Hausmann Group in 2015 and became Manager of Marketing Operations in 2018. In her role, she develops and implements marketing and advertising campaigns, oversees strategic events, and supports business development. She also organized the formation of the Community Impact Team at HG, which focuses on company-wide volunteering and community giving. Rachel has a Bachelor's degree in Education from Grand Valley State University. She enjoys running year-round and participating in road races. She's a member of the Business Volunteer Network and regularly volunteers for organizations such as United Way, Alzheimer's Association, and the Ironman Foundation. Her favorite volunteer work is helping organize the annual fundraiser hosted by HG – Melody's Hope for Children Tailgate.