We're less than 3 weeks away from our first day of business in the new office at 740 Regent Street! The progress in the space is coming along nicely and it's starting to look like a real office again: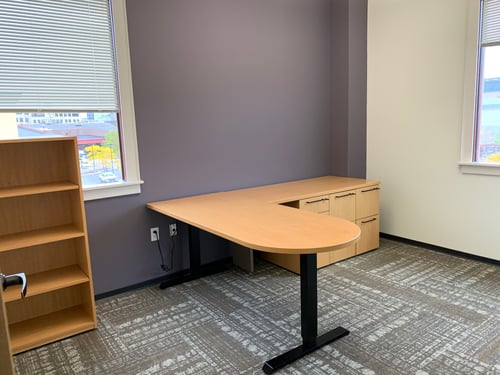 Offices have been painted and office furniture has been assembled,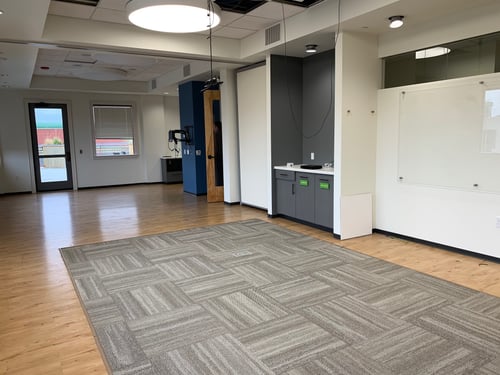 Fresh carpeting has been installed in many areas of the suite,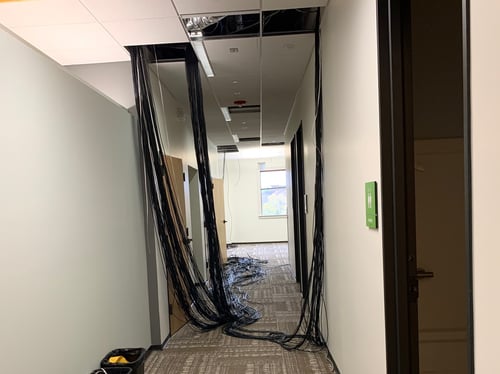 And new data cables have been run throughout the whole office.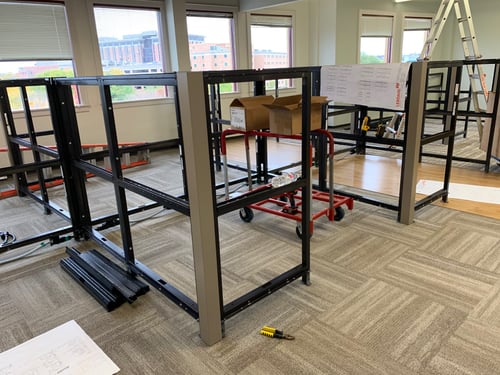 Currently cubicles are being assembled...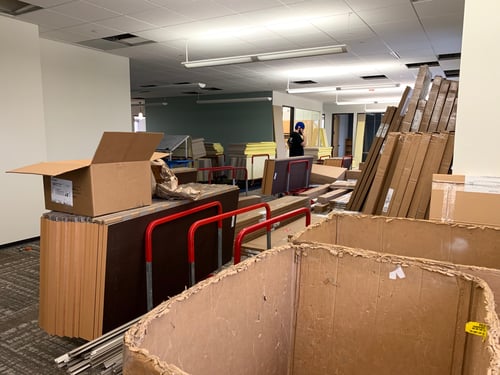 ...some assembly required.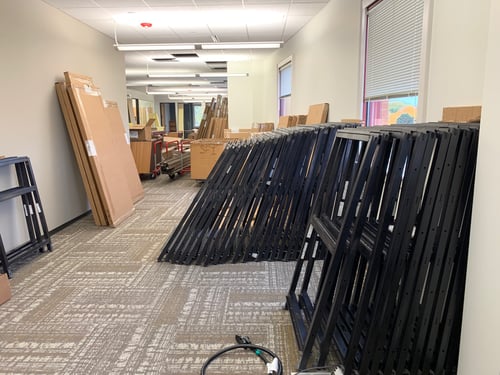 Our moving process will take place November 14th-17th, and we will be up and running in the new suite on Monday, November 18th. We will keep everyone updated on any downtime we may experience, but we have a plan in place to continue to serve our clients and partners during the entire moving process.
Thank you for your support during these exciting times!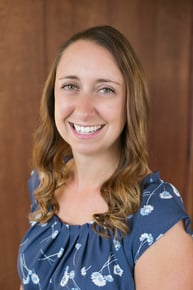 Rachel DeGrand
Rachel joined Hausmann Group in 2015 and became Manager of Marketing Operations in 2018. In her role, she develops and implements marketing and advertising campaigns, oversees strategic events, and supports business development. She also organized the formation of the Community Impact Team at HG, which focuses on company-wide volunteering and community giving. Rachel has a Bachelor's degree in Education from Grand Valley State University. She enjoys running year-round and participating in road races. She's a member of the Business Volunteer Network and regularly volunteers for organizations such as United Way, Alzheimer's Association, and the Ironman Foundation. Her favorite volunteer work is helping organize the annual fundraiser hosted by HG – Melody's Hope for Children Tailgate.