Exciting news: HJI is moving - but not far!
We love our current home at 700 Regent Street, but to better serve our clients and associates we are moving...right next door! When Nordic Consulting announced their intent to move out of their office space at 740 Regent Street, we knew it was the perfect opportunity for us to upgrade, yet stay in the same convenient downtown location.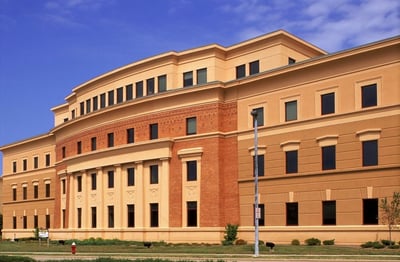 740 Regent Street
One of our core values at HJI is to "believe there is always a solution" and this move will clear up some challenges we've experienced as we've grown over the years. This new, fresh space will better suit our clients and associates as well as create a more collaborative environment for everyone.
We can't wait for you to see it! In the meantime, here are some 'before' pictures of the planning committee hard at work in the new space: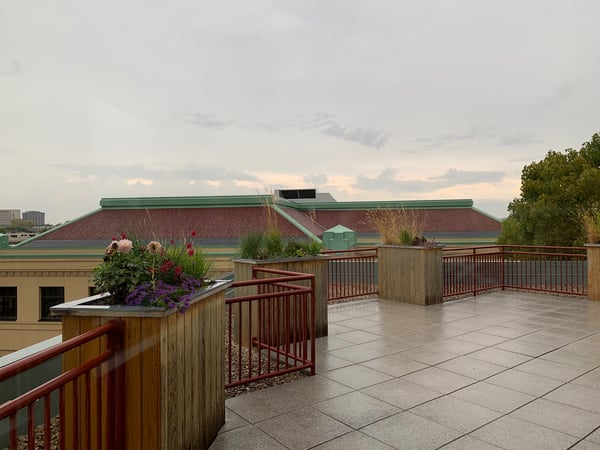 We can still see 700 Regent from the rooftop!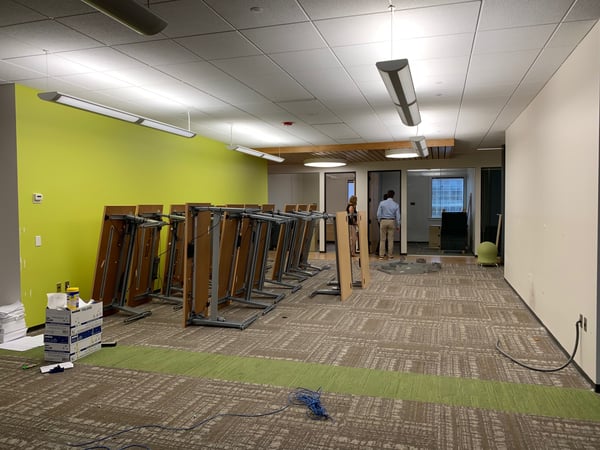 We plan to be officially open for business in the new office in late November 2019. Our phone numbers and P.O Box address will stay the same, so please continue to use those to get in touch with us. We will post regular updates here on our blog, through email, and on social media.
Thank you for supporting us through the moving process!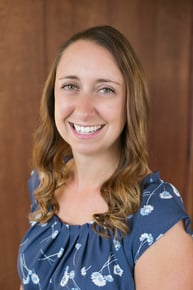 Rachel DeGrand
Rachel joined Hausmann Group in 2015 and became Manager of Marketing Operations in 2018. In her role, she develops and implements marketing and advertising campaigns, oversees strategic events, and supports business development. She also organized the formation of the Community Impact Team at HG, which focuses on company-wide volunteering and community giving. Rachel has a Bachelor's degree in Education from Grand Valley State University. She enjoys running year-round and participating in road races. She's a member of the Business Volunteer Network and regularly volunteers for organizations such as United Way, Alzheimer's Association, and the Ironman Foundation. Her favorite volunteer work is helping organize the annual fundraiser hosted by HG – Melody's Hope for Children Tailgate.