The State of Wisconsin has issued mandatory face covering requirements effective Saturday, August 1, 2020. The press release regarding Governor Evers' executive order can be found here.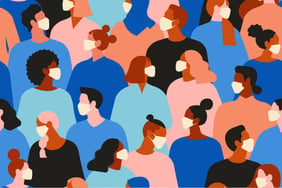 A list of frequently asked questions has been provided by the State of Wisconsin. Click here to read the FAQs.
Please note that this order does NOT replace any local orders currently in force in Wisconsin municipalities. The Wisconsin order supersedes the portions of any local government face covering order that is less restrictive. Local governments may issue orders more restrictive than this order. Companies should be aware of any local government orders and compare those restrictions to the new Wisconsin order to ensure compliance with both.