We are pleased to announce a new team member in our Bond Department. Jenny Hirth joined Hausmann Group on Monday, February 21, and will be working primarily out of our Pewaukee Office. Jenny has spent the past 24 years working with both insurance and bonds for a Wisconsin-based insurance agency.
Jenny will be a Surety Account Manager, working with both Kathy Weidner and Liz Mosca to support the Surety team with bond administration, financial administration, and a variety of special projects.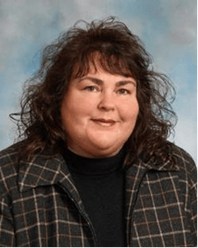 Jenny's contact information is:
Hausmann Group
We are excited to have Jenny as part of the team! Please help us in welcoming her aboard.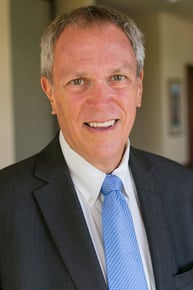 Pat McKenna
Pat has been with Hausmann-Johnson Insurance since 2007, and oversees the Surety Department and the Construction Industry Group. He has been in the surety industry for over 27 years, including 13 years with a top 3 national surety underwriting company. He leads with a focus on client relationships. By breaking down risk factors and demonstrating how they will be handled, he is able to help surety clients maximize individual job size. Pat also uses his expertise to help clients maintain a strong bond relationship during times of transition. Pat has a BA in Business Administration from Marquette University, and an MBA from the University of Wisconsin-Whitewater. He is his children's biggest fan and supports them as they compete athletically in high school and college. He enjoys his own athletic pursuits as well, as he is frequently out running or biking on the local trails. Pat also is a ticket holder for the Green Bay Packers and Marquette University basketball and loves spending the day watching games with family and friends.