JIM AHEARN
Property & Casualty Consultant | Principal
CRM, CIC, CPCU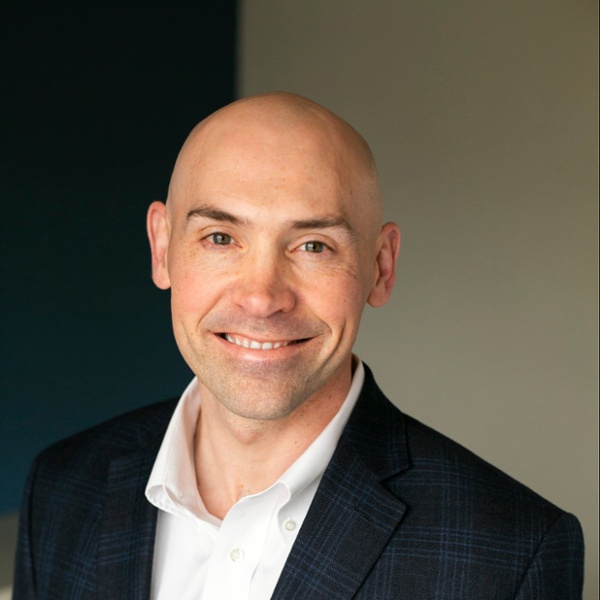 Before joining the team at Hausmann Group in 2008, Jim partnered with HG as a property and casualty underwriter at Cincinnati Insurance. While he underwrote commercial insurance programs for HG, he also led a team of claims, audit, and risk control representatives with Cincinnati. This level of involvement gave Jim an intimate knowledge of HG's clientele, level of service, and way of doing business.
Jim's experience lent itself well towards a transition to the agency, giving Hausmann Group the expertise to better negotiate for clients and position them at a higher level in the insurance marketplace. Now, Jim is involved with HG's most complex insurance programs and largest clients.
Jim became a shareholder of Hausmann Group in 2011. He holds a bachelor's degree from Elon University and has pursued post-graduate studies. He is a Chartered Property Casualty Underwriter (CPCU), and holds the Certified Risk Management (CRM) and Certified Insurance Counselor (CIC) designations from the National Alliance for Insurance Education and Research.