ERIK HAUSMANN
Director of Property & Casualty | Principal
CRM, CIC, CRIS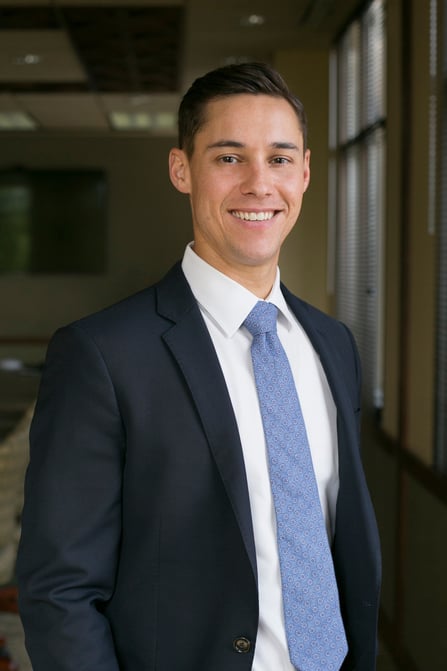 Erik joined Hausmann Group in 2010 and was promoted to Director of Property & Casualty in 2022. He is constantly furthering his insurance education and has earned his Certified Risk Manager (CRM), Certified Insurance Counselor (CIC), and Construction Risk and Insurance Specialist (CRIS) designations. He also has an extensive background in designing and running large loss-sensitive insurance programs. Erik's passion for learning and track record of sales success helped progress his career development into the sales leadership role. On top of all that, Erik is passionate about helping Hausmann Group clients grow and succeed.
One of Erik's favorite parts of working at HG is helping to foster the unique culture as a member of the Event Committee. His key to life is always staying young at heart.
Erik holds a Bachelor's of Business Finance from the University of Colorado at Boulder. Outside of the office, he is active in the Madison community including organizing the annual Agrace Hospice Care golf outing. Erik's endless energy for life can best be found spending time with his two young children, and his wife, Kelsey.