BILL NAGY
Property & Casualty Consultant | Principal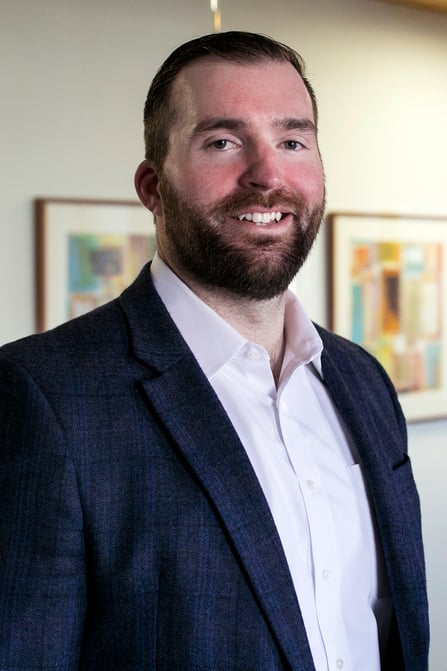 Bill joined the Hausmann Group team in 2019. He made the move to HG because he knew it was the right long-term fit for his professional and personal values.
Bill is a graduate of the University of Wisconsin - Madison and also holds an MBA from Ohio University. He played football professionally for 3 years and followed up that experience as a coach. After transitioning out of football, he began his career in the insurance industry.
Bill's passion lies in ensuring people and their businesses are in the best position possible to be successful. He builds strong, lasting relationships with his clients who entrust him with their insurance programs so they can focus on what is most important.
At home, Bill and his wife, Jessa, have 4 wonderful children that keep them busy. They are both former Badger student-athletes, so they enjoy cheering on the football and volleyball teams at their alma mater. He actively gives back to the community through the NFL Alumni Association by coaching and mentoring young athletes.