JON TEMPLIN
Contract Risk Specialist
CIC, CISR, CRIS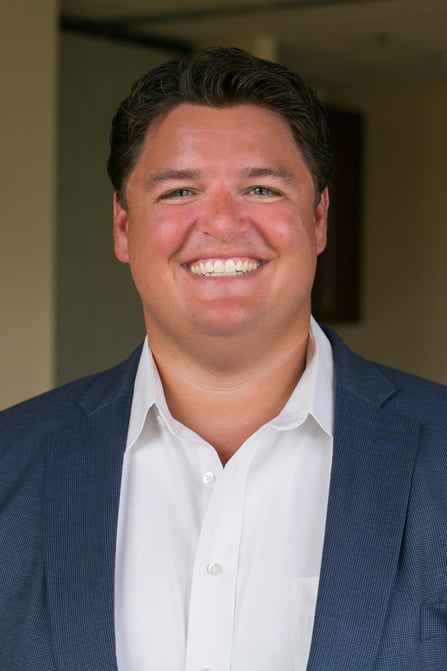 Jon grew up around insurance – when he was young his grandfather owned an insurance agency in Peoria, Illinois. He found his own way in insurance after looking into a career as a college English Professor. Jon enjoys making clients of Hausmann Group aware of the risks that they face and educates and collaborates with them on how to best address those risks so that their businesses can continue to thrive.
Jon is extremely detail-oriented when it comes to reading contracts and coverage forms and is very effective at making clients aware of unfavorable contract language in leases and construction agreements. He likes to dive in and help solve a client's problems right alongside them. Clients appreciate the way Jon advocates for them in a way that protects their interests and respects their professional relationships.
Jon holds a Bachelor of Arts degree in English from the University of Wisconsin – La Crosse and attended a graduate Comparative Literature program at the University of Oregon. Jon has also volunteered his time to serve as a volunteer Varsity Defensive Line Coach for Middleton and as the Director of Coaching for the Middleton Youth Football board of directors.