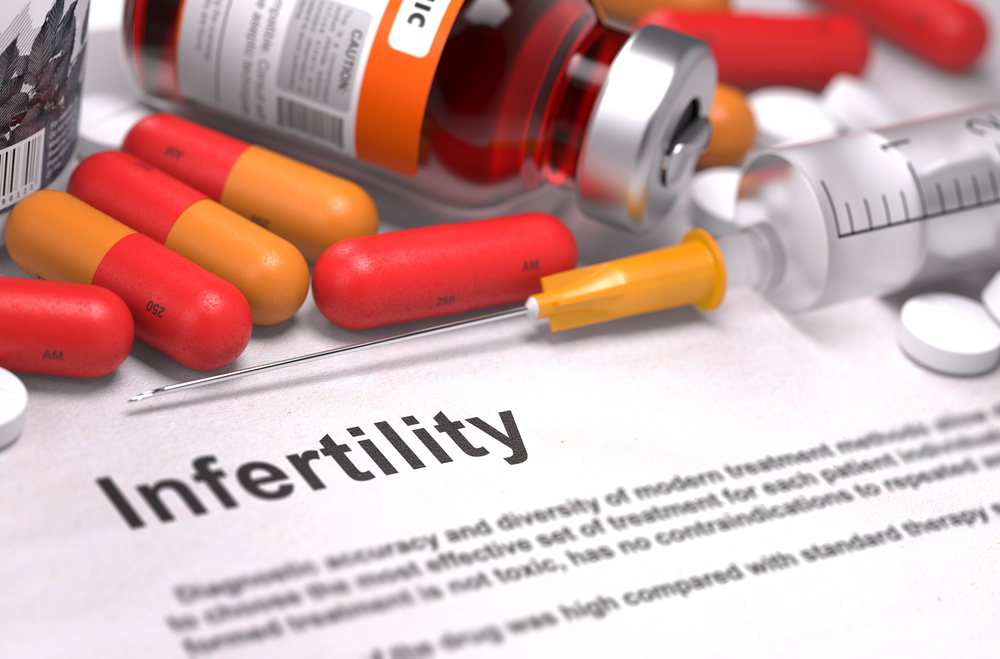 On Demand Webinar
The Reality of Fertility Impact on Employee Well-being and Your Bottom Line
The Reality of Fertility Impact on Employee Well-being and Your Bottom Line
This webinar will focus on the following topics:
What are the most common causes of infertility and how often do individuals experience infertility
The investment/financial burden on families & employers as people struggle with physical, emotional, mental, and financial strain
Where employers who are unsure or who might be considering implementing fertility offerings can start
Recommendations from employers that have implemented fertility benefits
How insurance coverage plays a vital role in the treatment of infertility
Information:
This webinar is open to all and is free to register.

Each attendee will receive a link to the recording of the presentation as well as a copy of the presentation slides.
There will be a Q&A with the speaker at the end of the webinar.
Even if you can't attend the webinar live, register and we'll send you the recording and presentation slides after the webinar concludes.
This webinar is approved for 1.5 HRCI Credit and 1.5 SHRM Credit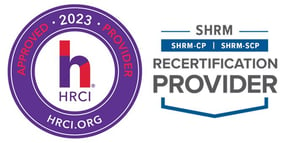 Meet the Moderators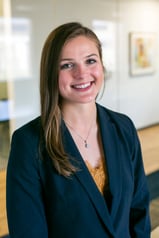 Elise Zielicke
Employee Benefits Consultant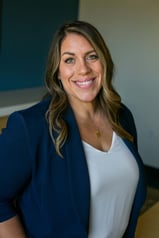 Laura Bermudo
Employee Benefits Consultant
Meet the Panelists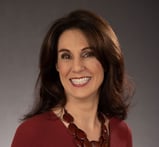 Dr. Elizabeth Pritts, M.D.
WI Fertility Institute
Dr. Elizabeth Pritts is internationally recognized for her expertise in the treatment of fertility, fibroids, endometriosis, and endoscopic surgery. She is dual-certified in General Obstetrics and Gynecology, and in Reproductive Endocrinology and Infertility. In addition, she completed a surgical fellowship in Advanced Gynecologic Laparoscopy and Hysteroscopy. Today she is a national leader in the use of robotic surgery for gynecologic disorders.
Dr. Pritts served as an assistant professor in reproductive endocrinology and infertility at the University of Wisconsin Medical School, as a clinical fellow at the University of California at San Francisco, and as an instructor at Yale University School of Medicine. She has authored more than 70 articles for scientific publications and has lectured throughout the world on reproduction and fertility.
Dr. Pritts is regularly included in Madison Magazine's list of Top Doctors and, since 2010, has been named to the annual list of Best Doctors in America. She is also on the board of directors for Family Health Ministries, a group that supports education and healthcare in the country of Haiti.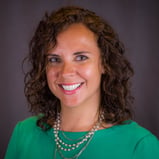 Kathy Waligora
BFA Volunteer & Person with Lived Experience
Kathy Waligora is a parent after IVF and recurrent loss who was fortunate to have employer-sponsored insurance coverage for fertility treatment. Kathy Waligora provides leadership for all Fundraising, Communication and Policy strategies for the organization.
Having started at EverThrive IL in 2011, Kathy has supported the organization in a number of ways, including as the Communications Coordinator, Director of the Health Reform Initiative, and the Deputy Director of External Affairs. She is deeply passionate about the mission and work of EverThrive IL, and brings her skills in relationship building, strategic leadership, and policy and advocacy into all that she does. Kathy earned her Master of Arts degree in Social Service Administration, with a certificate in Health Administration and Policy, from the University of Chicago in 2011. She also holds a Bachelor of Arts in Social Work and Women's Studies from the University of Wisconsin-Milwaukee.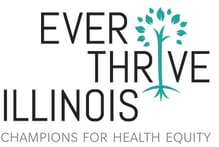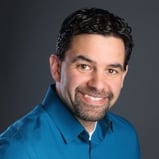 Shane McPeak
Trek Bicycle Company
Shane is the Director of Comp, Benefits and HR Systems at Trek Bicycle Corporation. He enjoys helping employees leverage time, tools and resources to live a happy and healthy life! He has been at Trek Bicycle Corporation for over 8 years and helps create a culture of health and wellness...one employee at a time!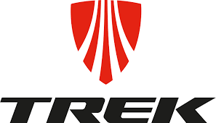 On DEMAND WEBINAR
Watch Now