LARS SCHULTZ
Employee Benefits Consultant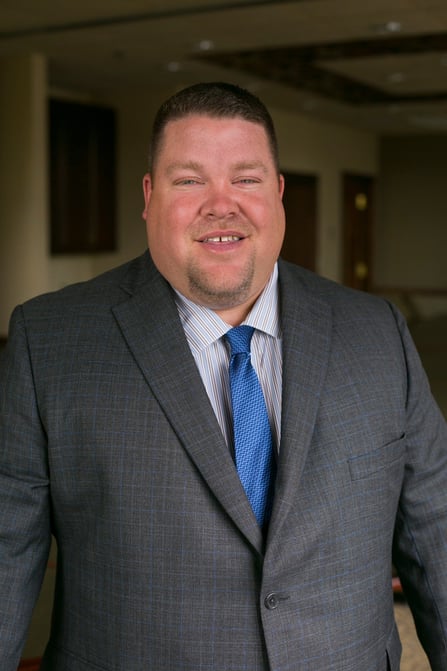 Lars Schultz joined the Hausmann Group team in 2016 as a benefits consultant with a wealth of knowledge in employee benefits. Lars consults with and advises clients about the design and implementation of their employee benefit programs. His strategic thinking provides clients' ongoing support to make sure their benefit plan meets their corporate goals and needs. He specializes in manufacturing, hospitality, and agriculture.
Lars received his Bachelor's degree from the University of Wisconsin – LaCrosse. He gives back to his community through a variety of different volunteer opportunities including serving as President for Providence HOA, acting as a watchdog volunteer at Horizon Elementary School in Sun Prairie, and teaching religion.
In his free time he enjoys spending time with his wife and children, Uli and Otto, and visiting the lake. In the fall, you can find him cheering on the Badgers and Packers.