JEFF HAUSMANN
Property & Casualty Consultant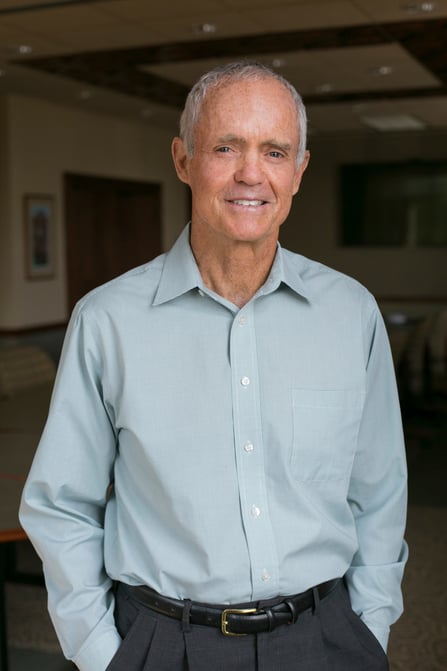 Having over 45 years of business insurance experience, Jeff has done it all—from construction to real estate, manufacturing to distribution, and everything in between. Jeff began working at his father's agency, Hausmann Insurance, in 1971. He served as President of Hausmann Insurance from 1980-1996, and was a Shareholder on the Board of Directors from 1975-2014.
Jeff has served on countless boards, including those of the American Exchange Bank, the Madison Children's Museum, and the Children's Theater of Madison. He has been on advisory boards for West Bend Mutual and Hanover Insurance, as well as St. Vincent DePaul. He currently serves on the Board of Trustees at the Immaculate Heart of Mary Catholic Church in Monona, WI.
In his free time, Jeff enjoys staying active by biking, running, swimming, golfing, and skiing.